The E-Cigarette Loophole: Synthetic Tobacco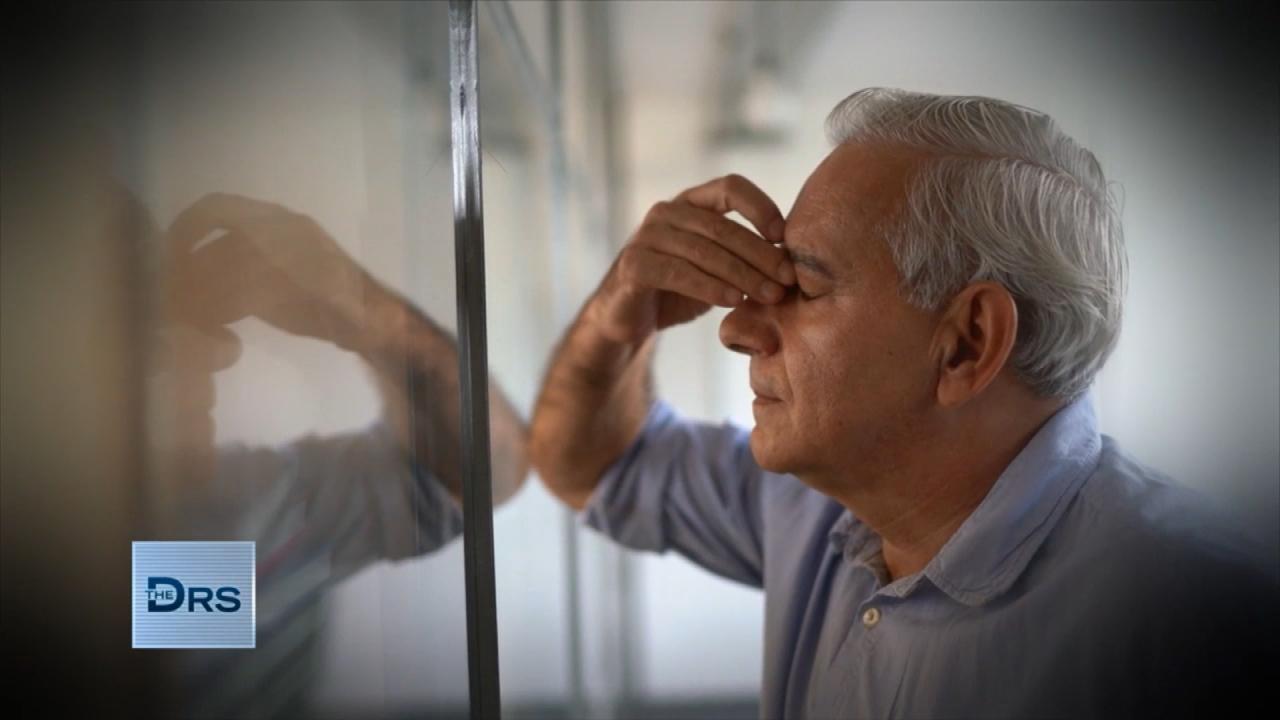 How to Determine If You Have Chronic Inflammation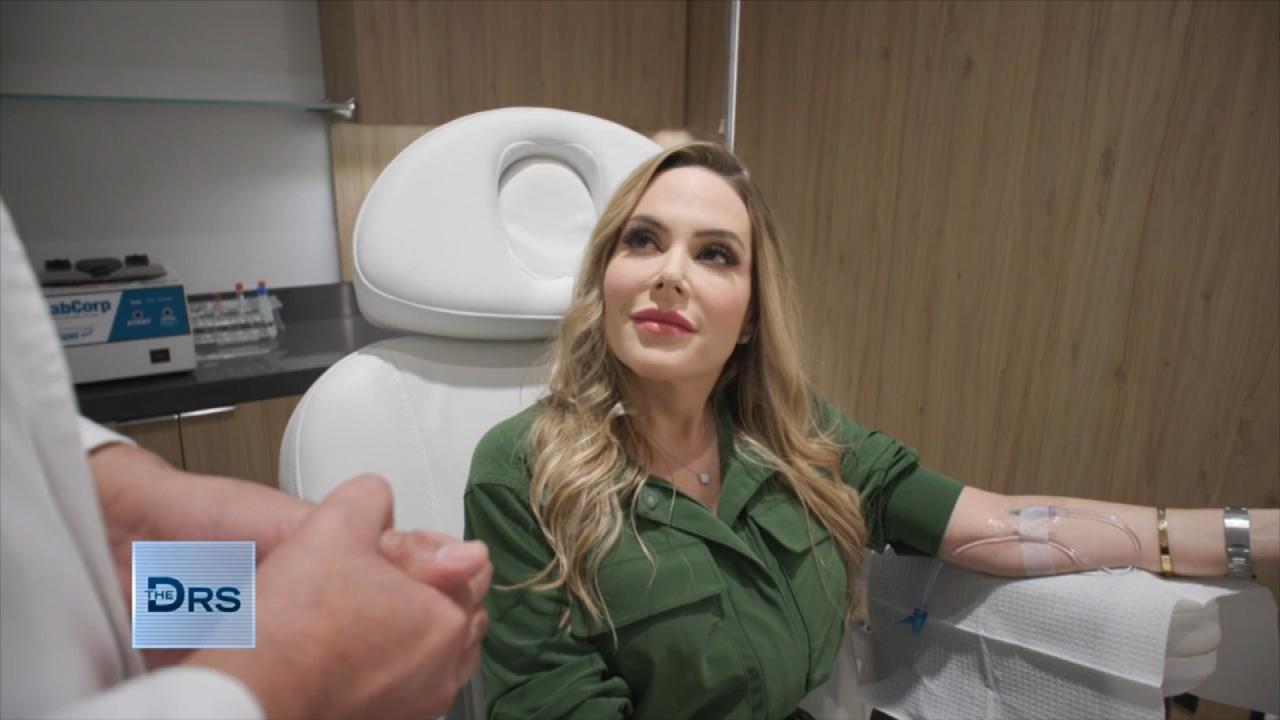 Can IV Infusions Actually Boost Your Health?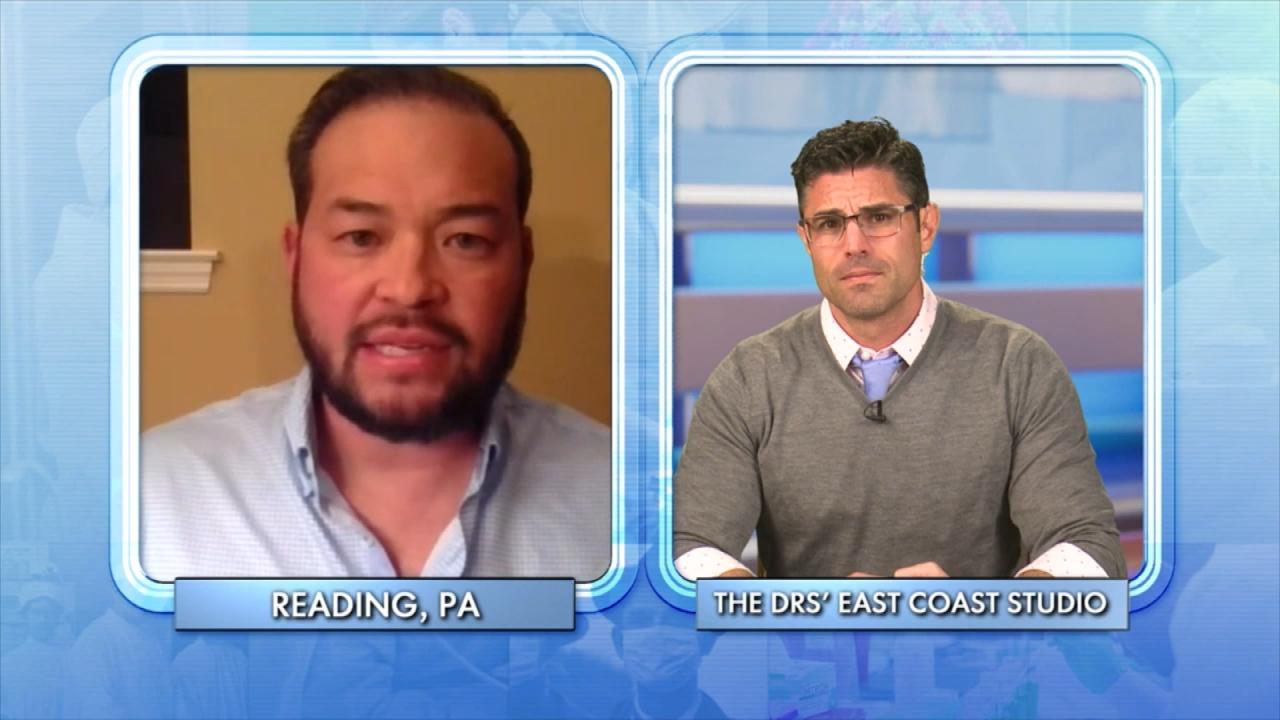 Does Jon Gosselin Know What He Wants in a Partner?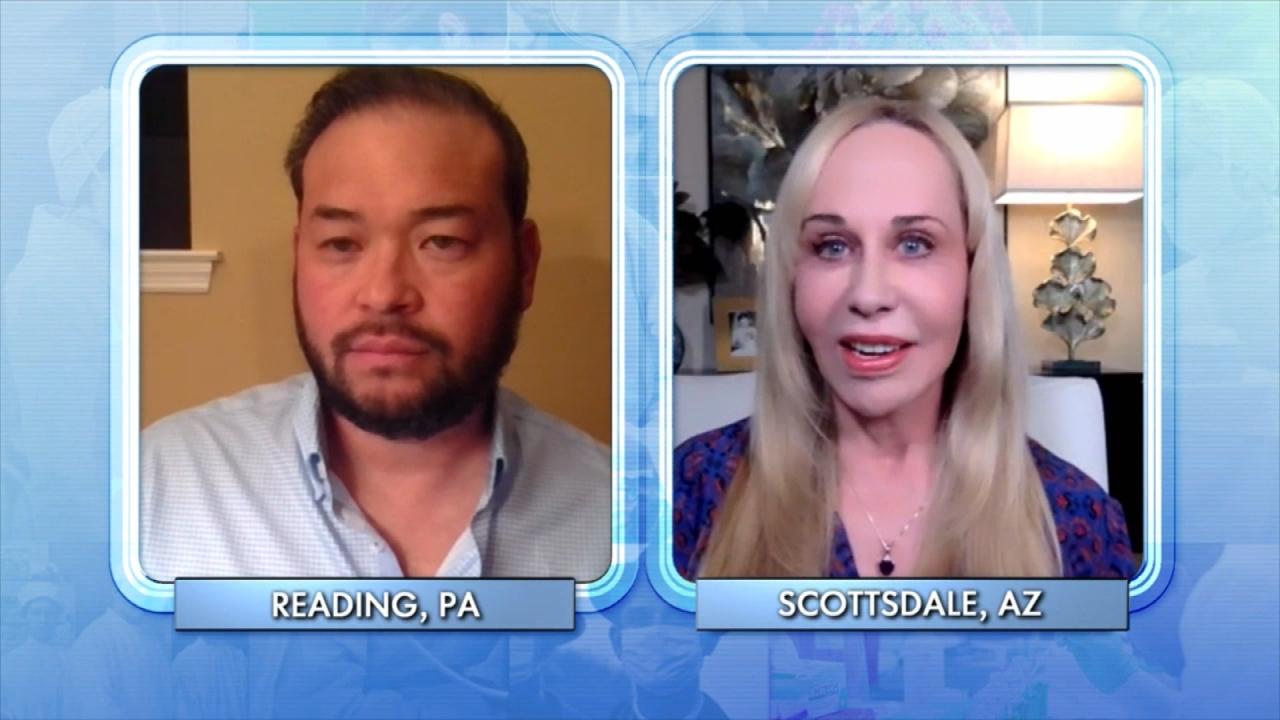 Reality Star Jon Gosselin Meets with Relationship Expert!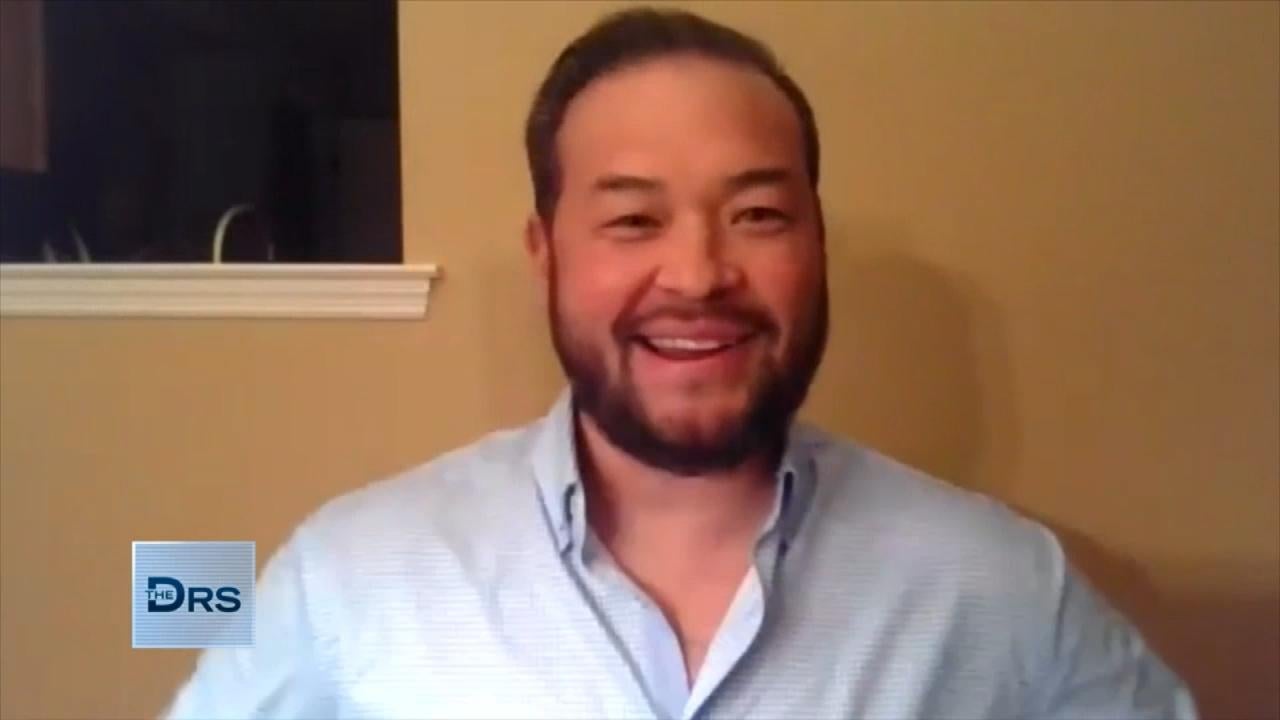 Is Reality Star Jon Gosselin Ready to Date?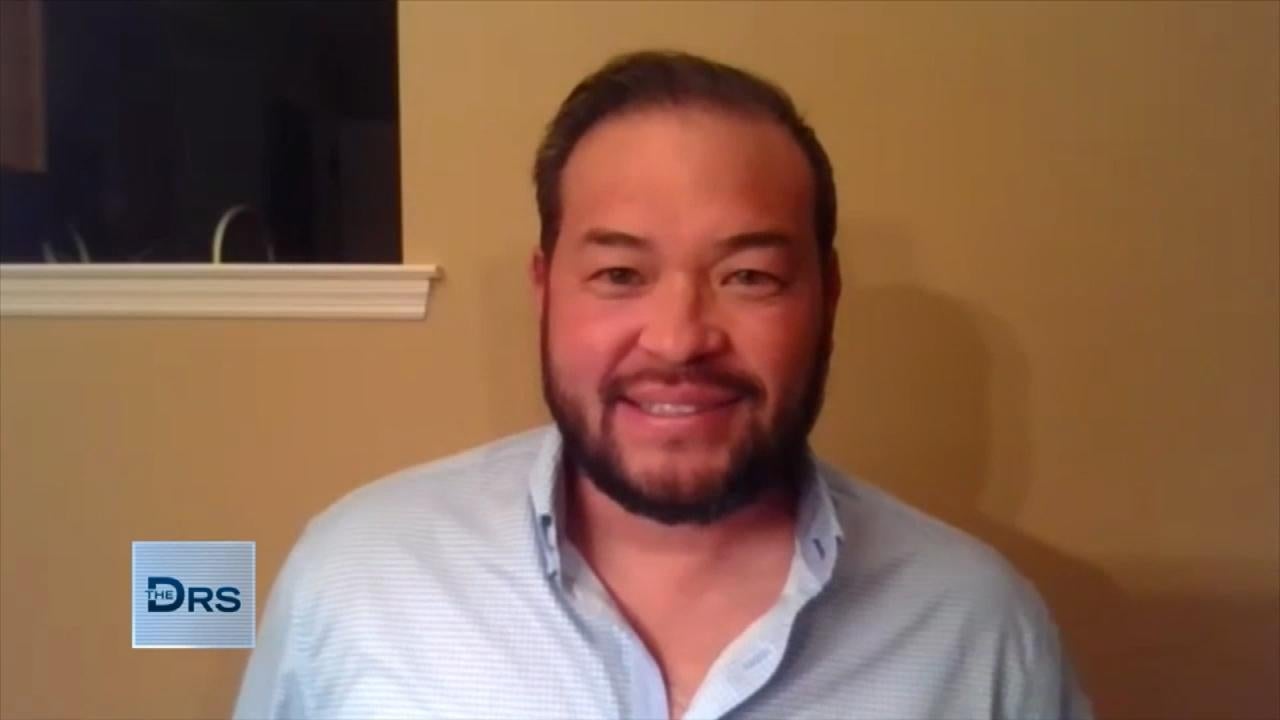 Jon Gosselin Reveals Hair Transplant Results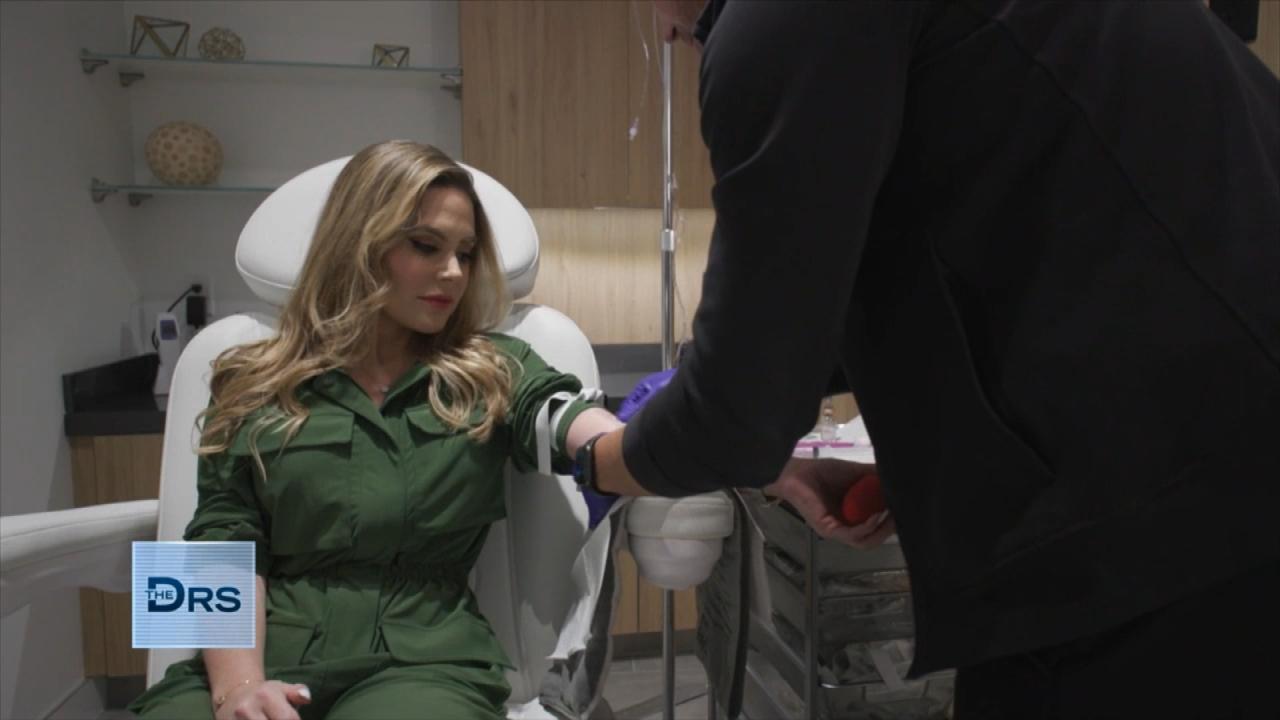 How to be the CEO of Your Own Health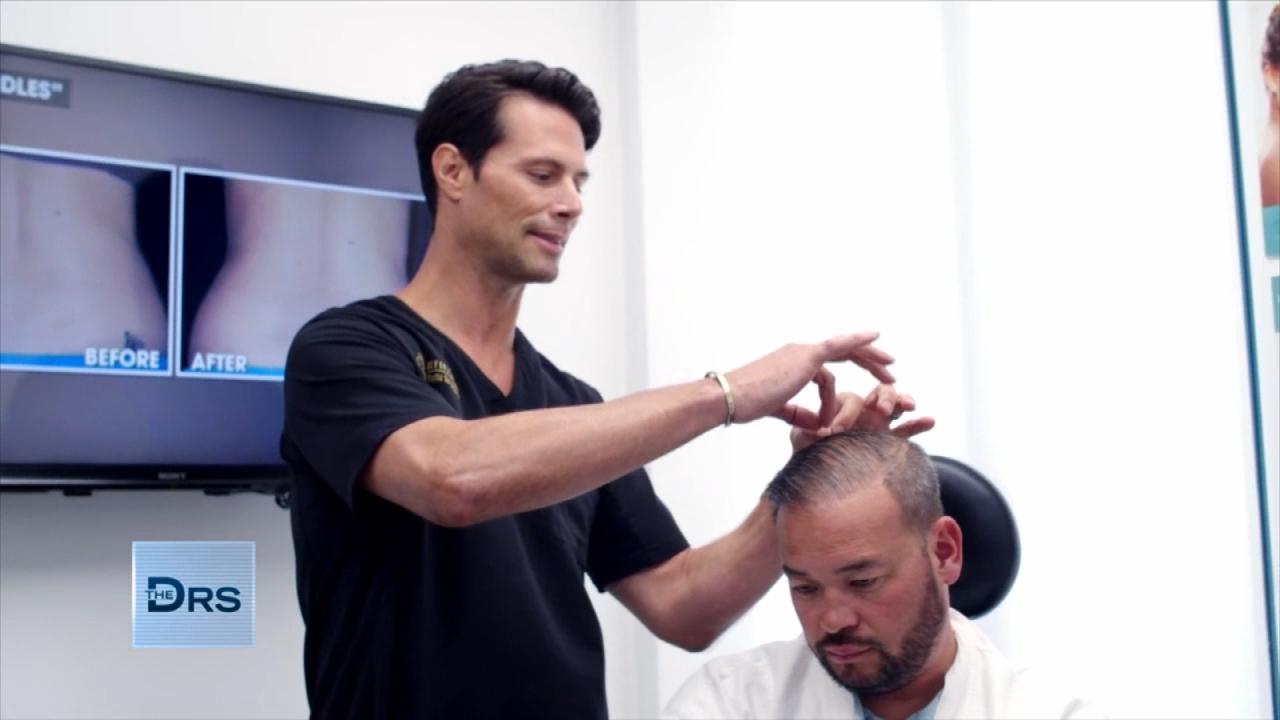 Reality Star Jon Gosselin Undergoes Hair Transplant to Boost Con…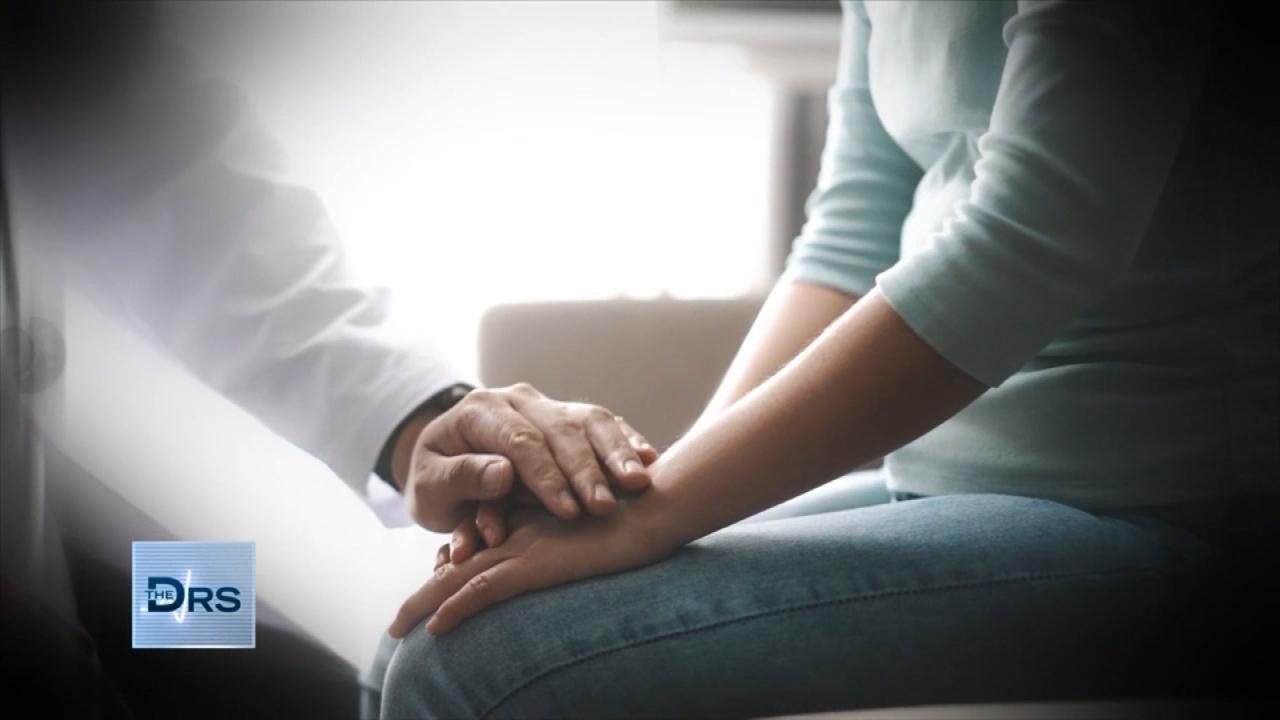 How Can You Be Proactive about Detecting Cancer?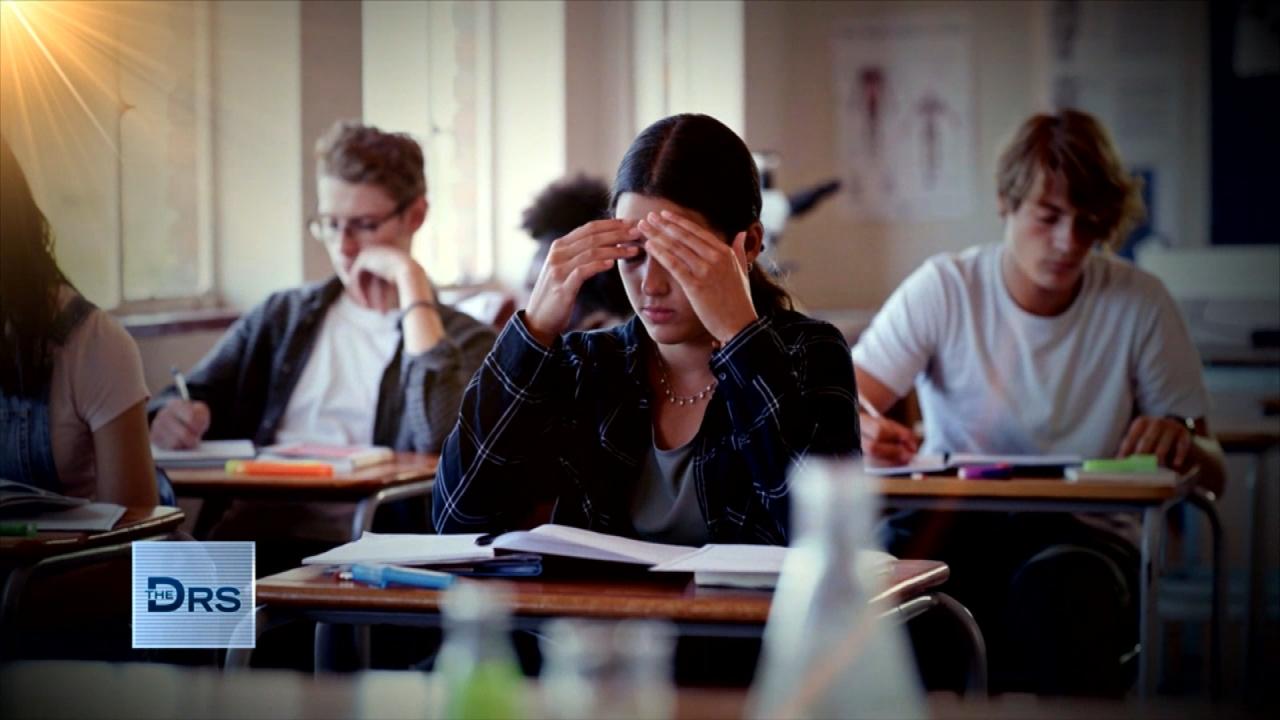 Should Kids Be Able to Take Mental Health Days?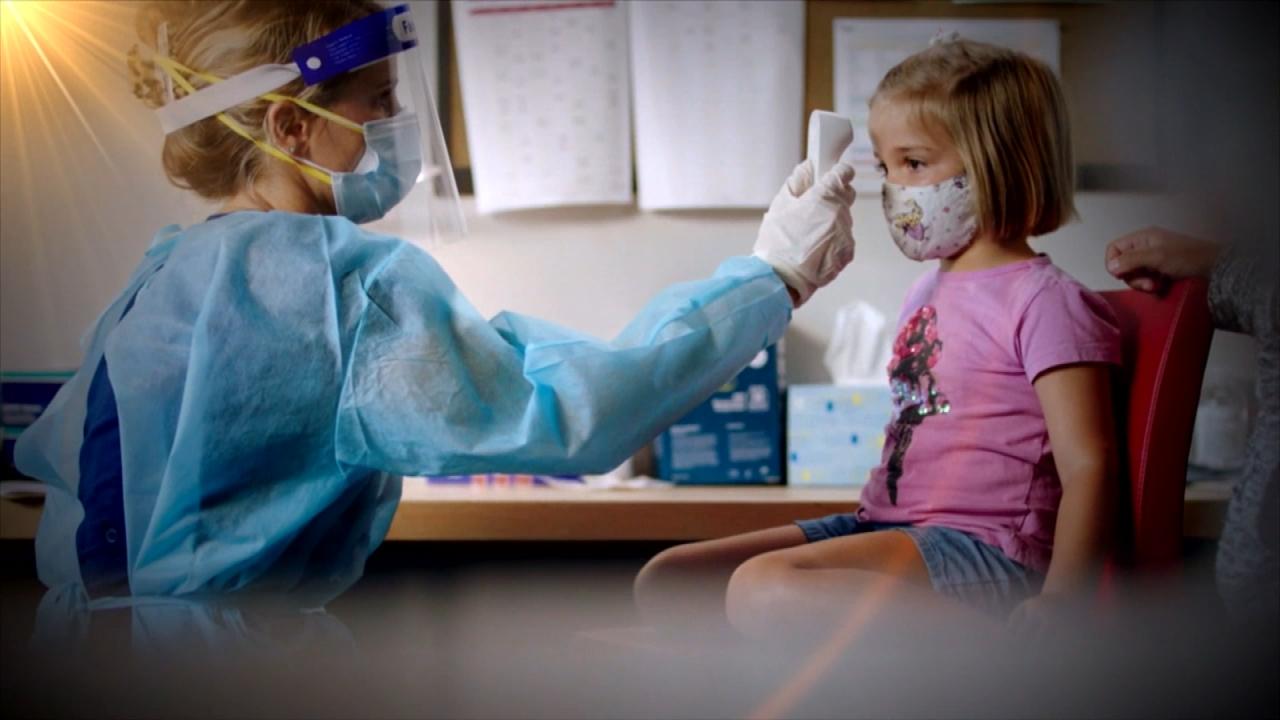 How to Talk to Your Kids about Mental Health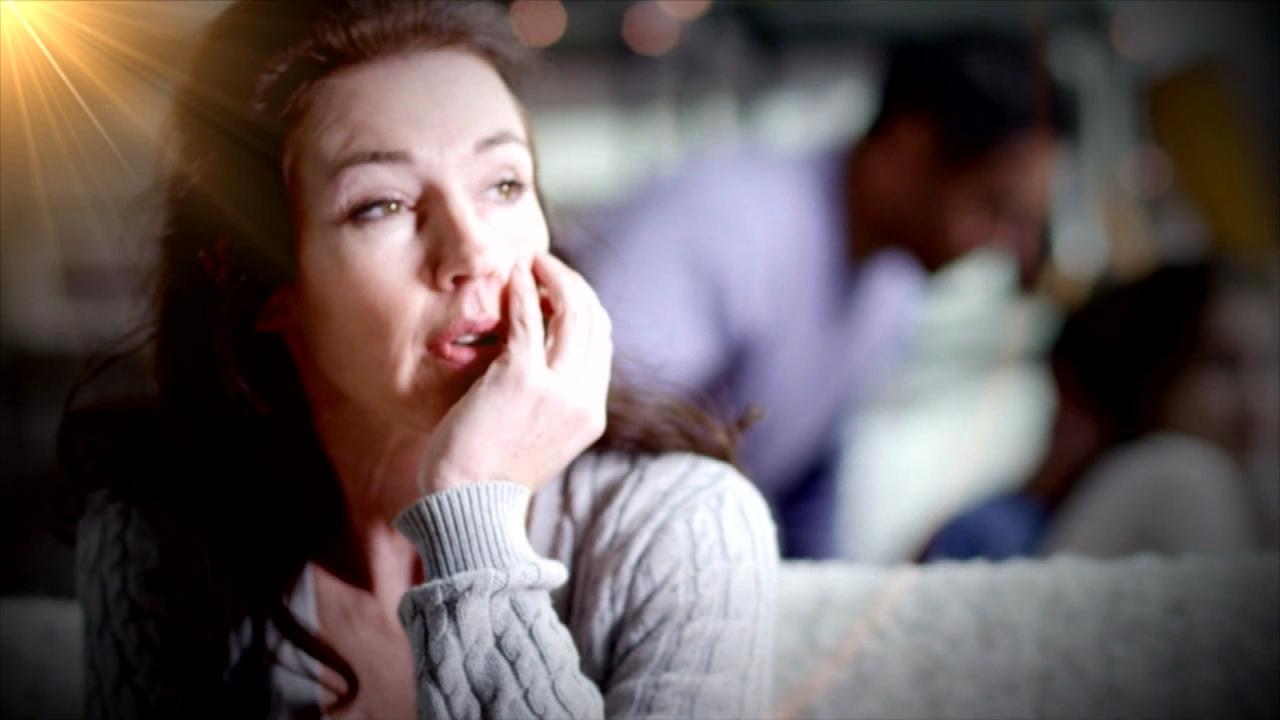 What Happens to Your Brain after Emotional Trauma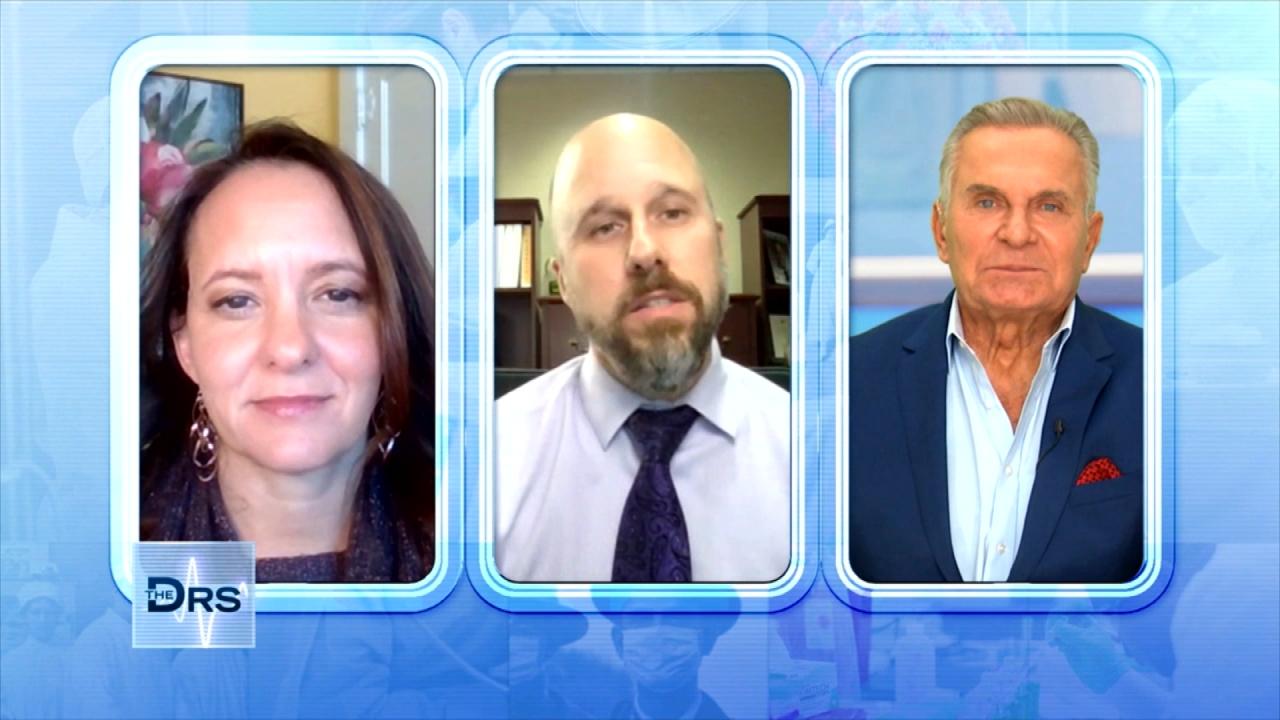 Can Student Mental Health Days Save Lives?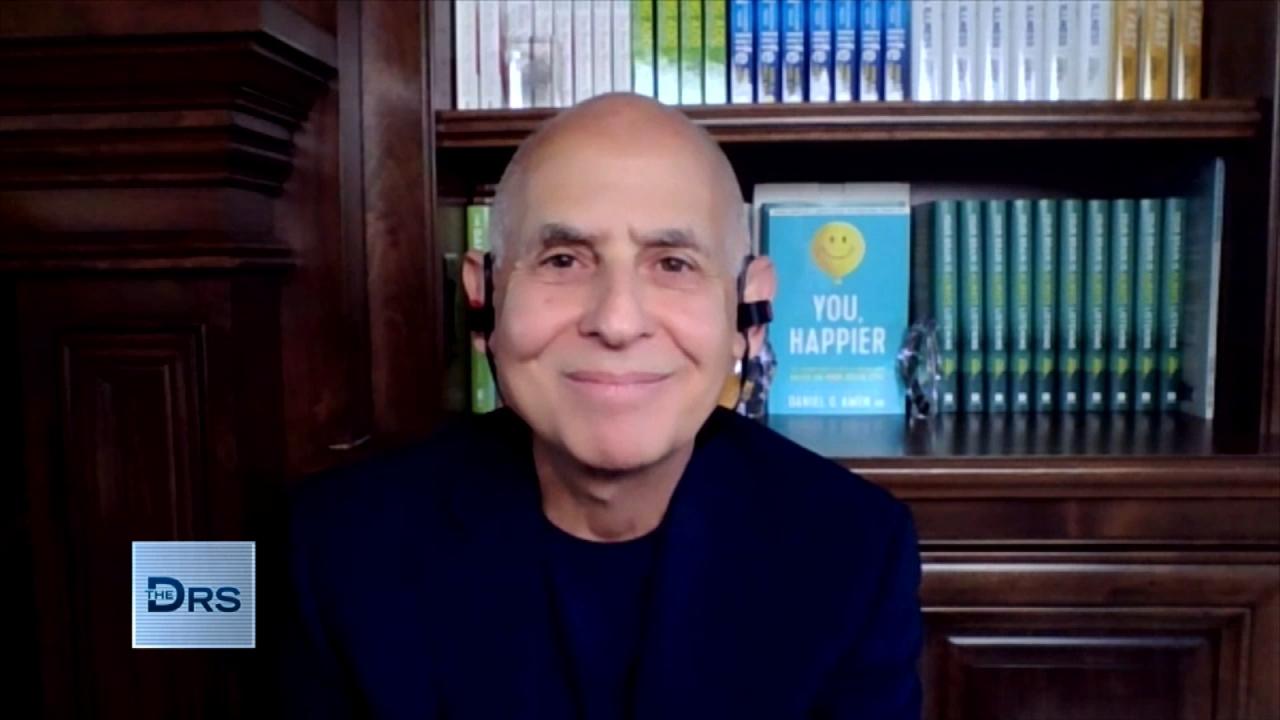 How Stress Affects the Adolescent Brain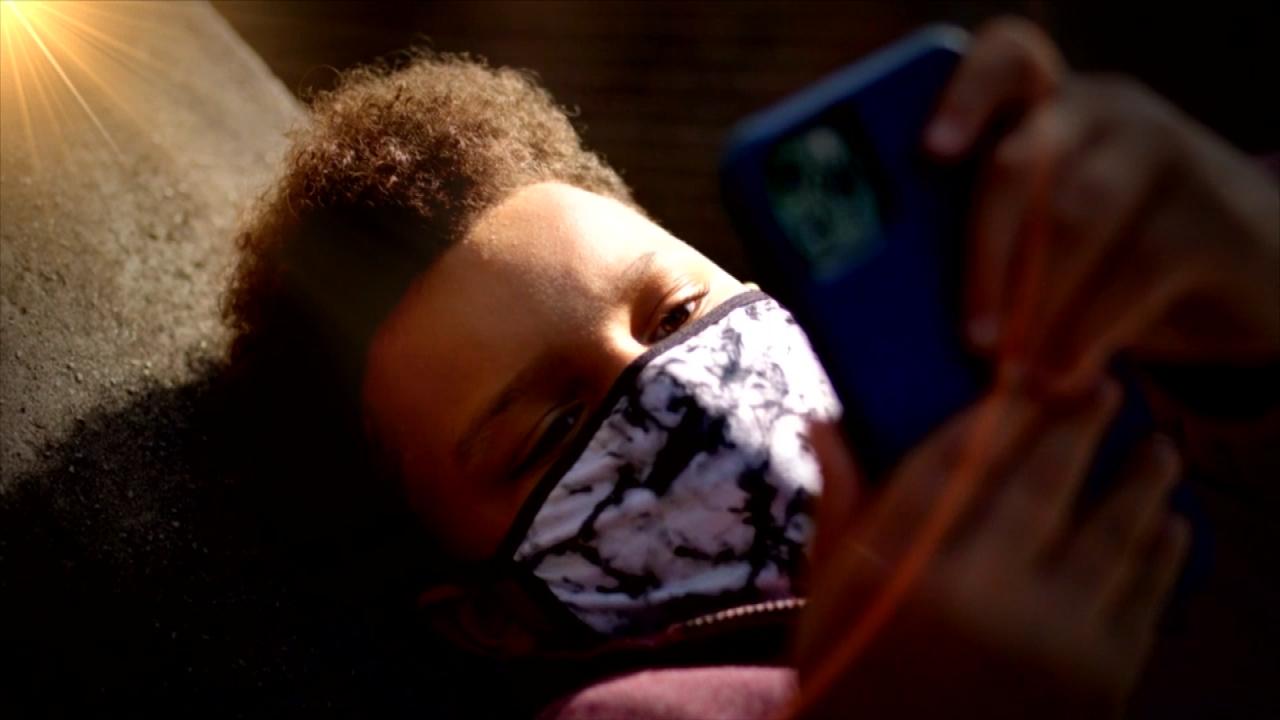 Teaching Kids to Navigate Fear and Anxiety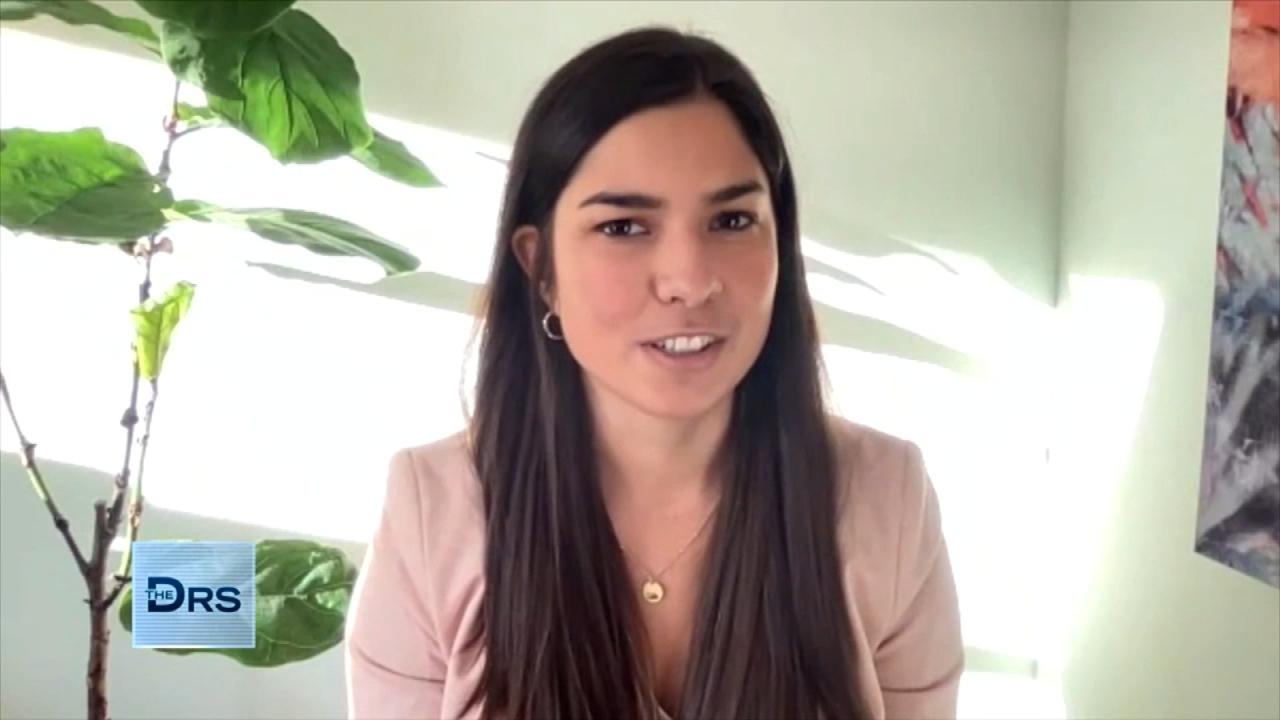 The Emotions That Fuel Procrastination!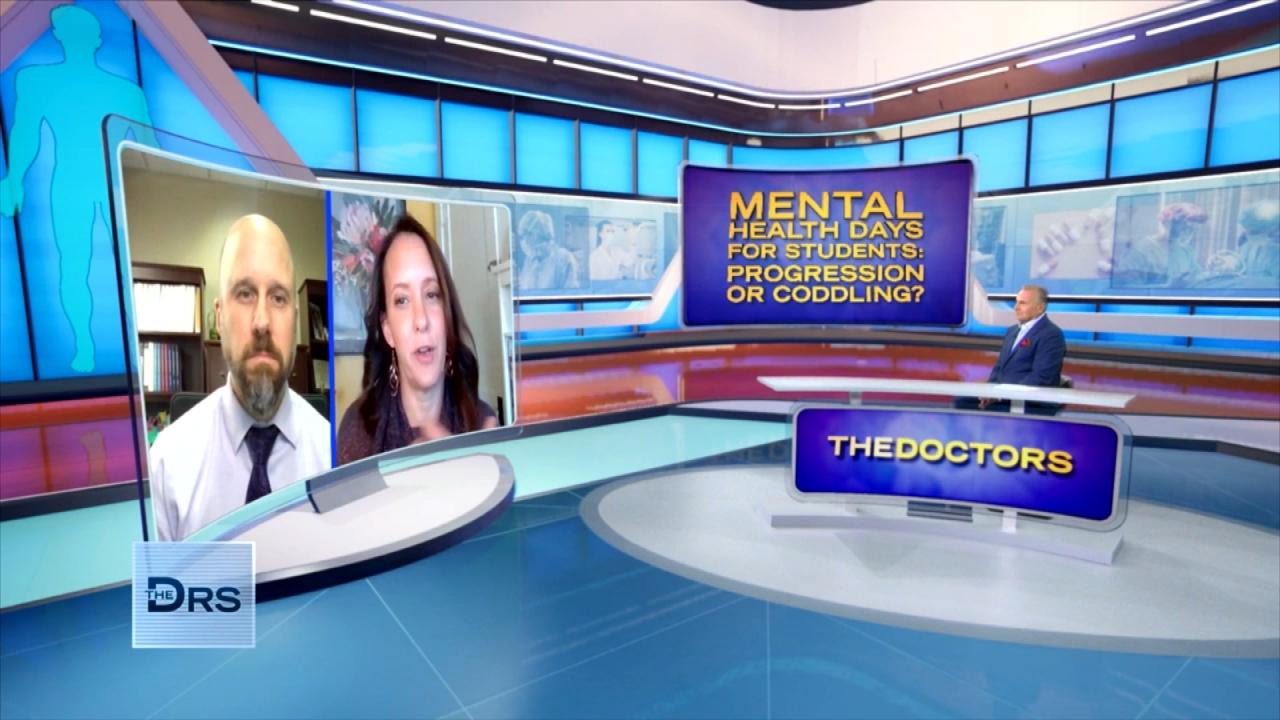 How to Support Kids' Mental Health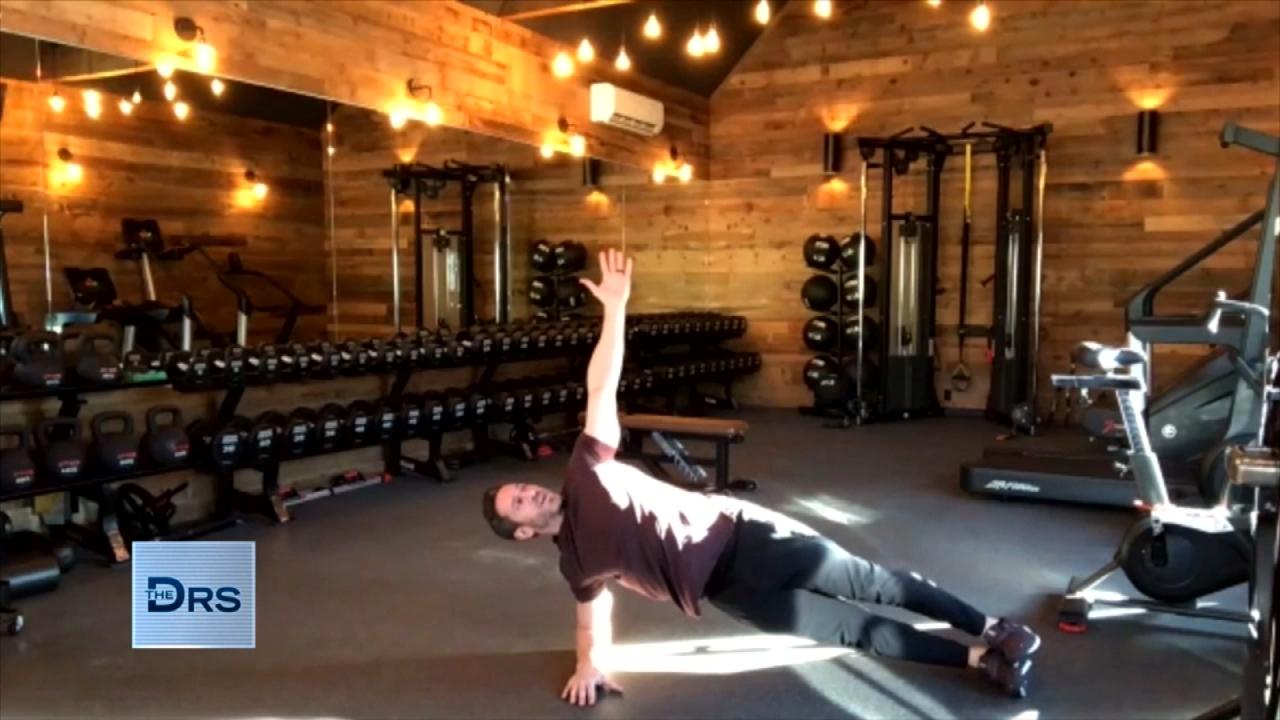 The 10-Minute Superhero Workout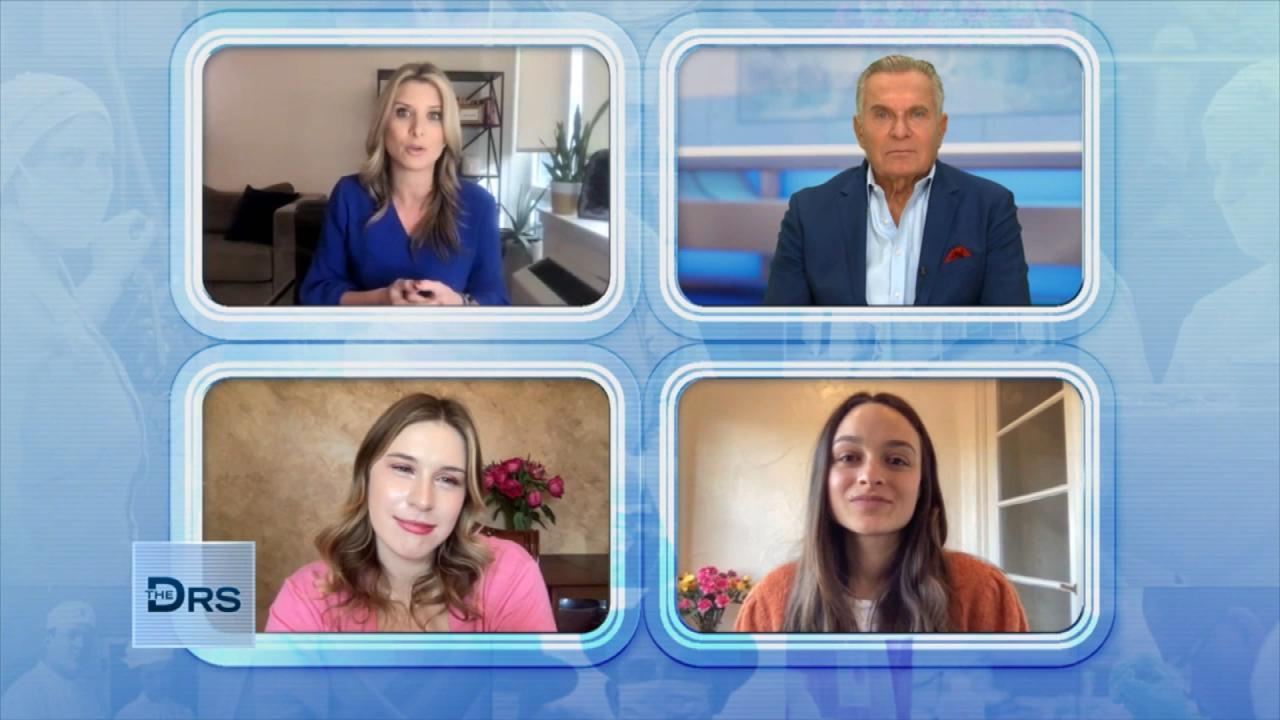 How Parents Should Approach Their Child's Weight Gain
There's a major loophole happening with the sale of e-cigarettes: synthetic tobacco. Dr. Andrew Ordon shares that as a physician he's really concerned and public health expert Dr. Michael Siegel shares that it's a loophole that needs to be closed. Plus, Dr. Siegel takes issue with headlines about e-cigarettes, like it causes severe lung disease, which he shares is true of THC vapes, not e-cigarettes.
E-Cigarettes Might Help Some Adults, But Are Kids the Bigger Risk?