The Prescription Opiate That Got America Addicted to Painkillers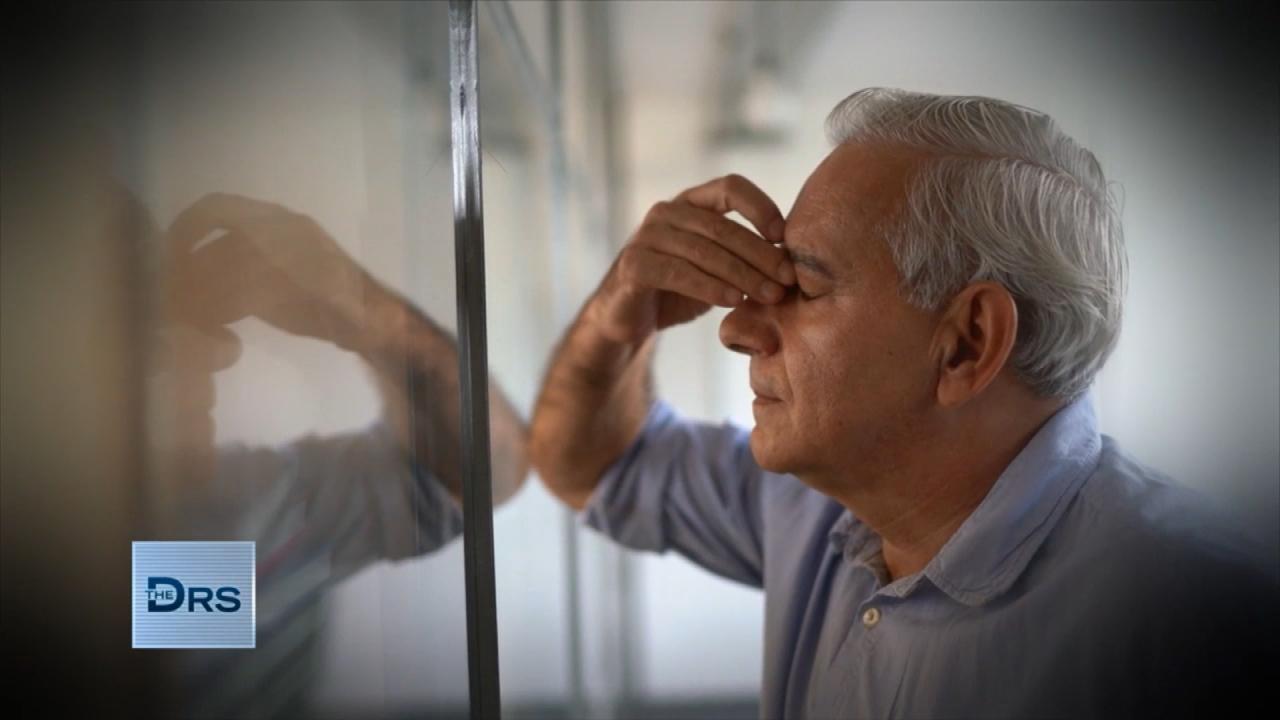 How to Determine If You Have Chronic Inflammation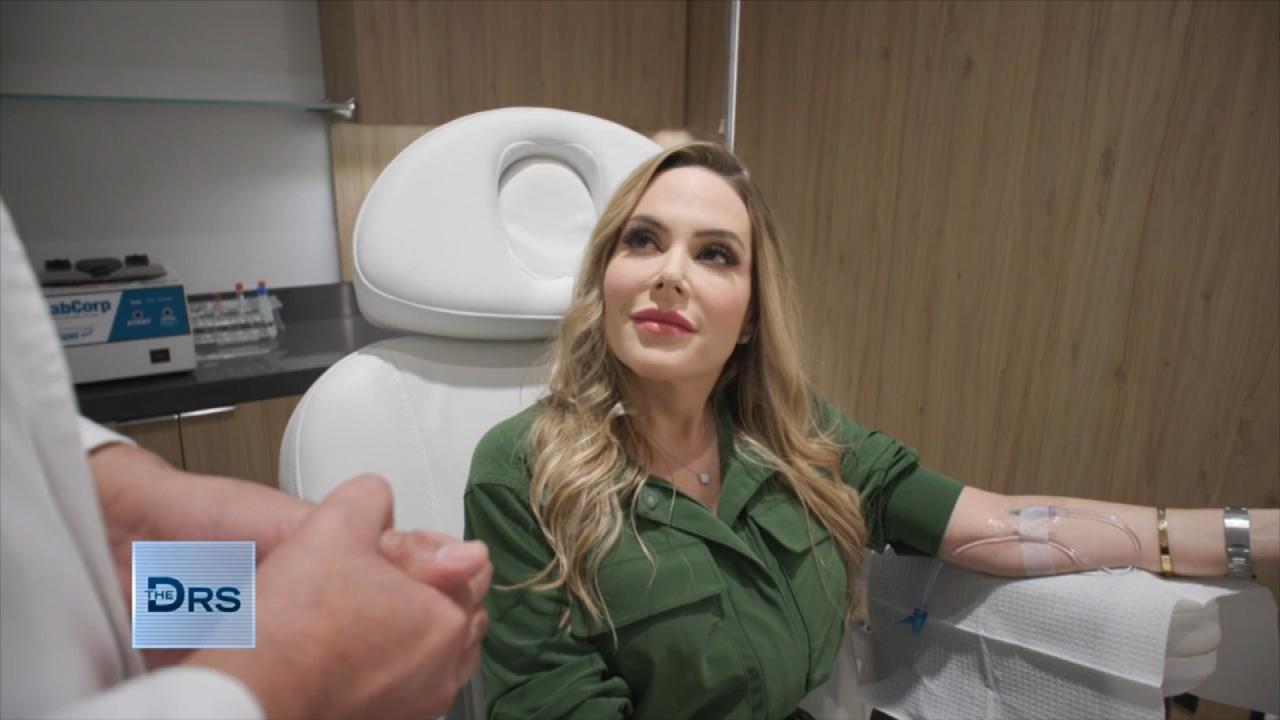 Can IV Infusions Actually Boost Your Health?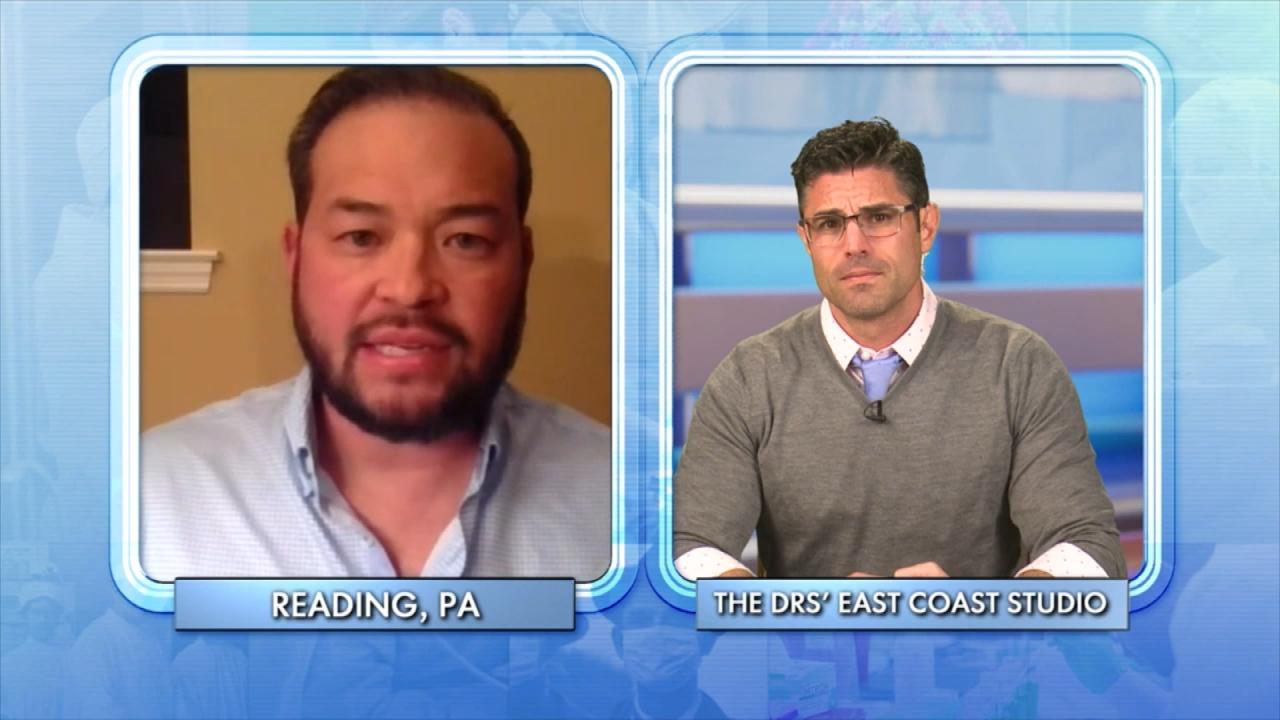 Does Jon Gosselin Know What He Wants in a Partner?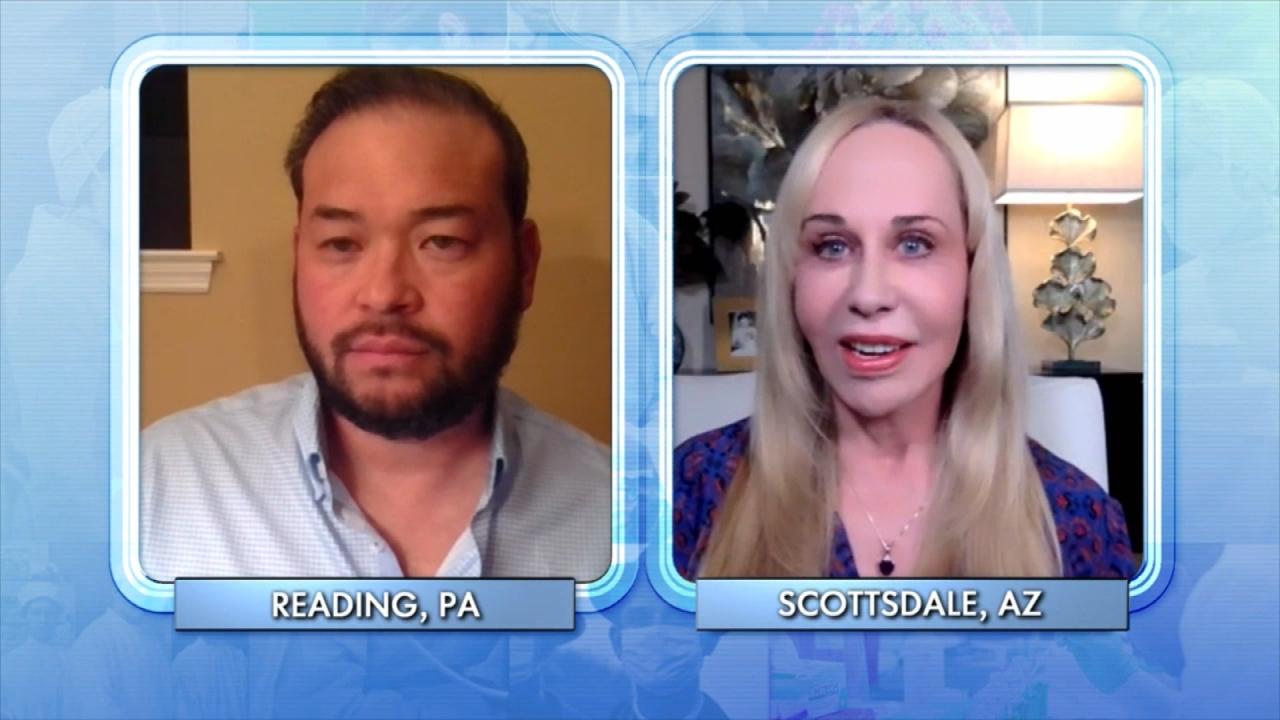 Reality Star Jon Gosselin Meets with Relationship Expert!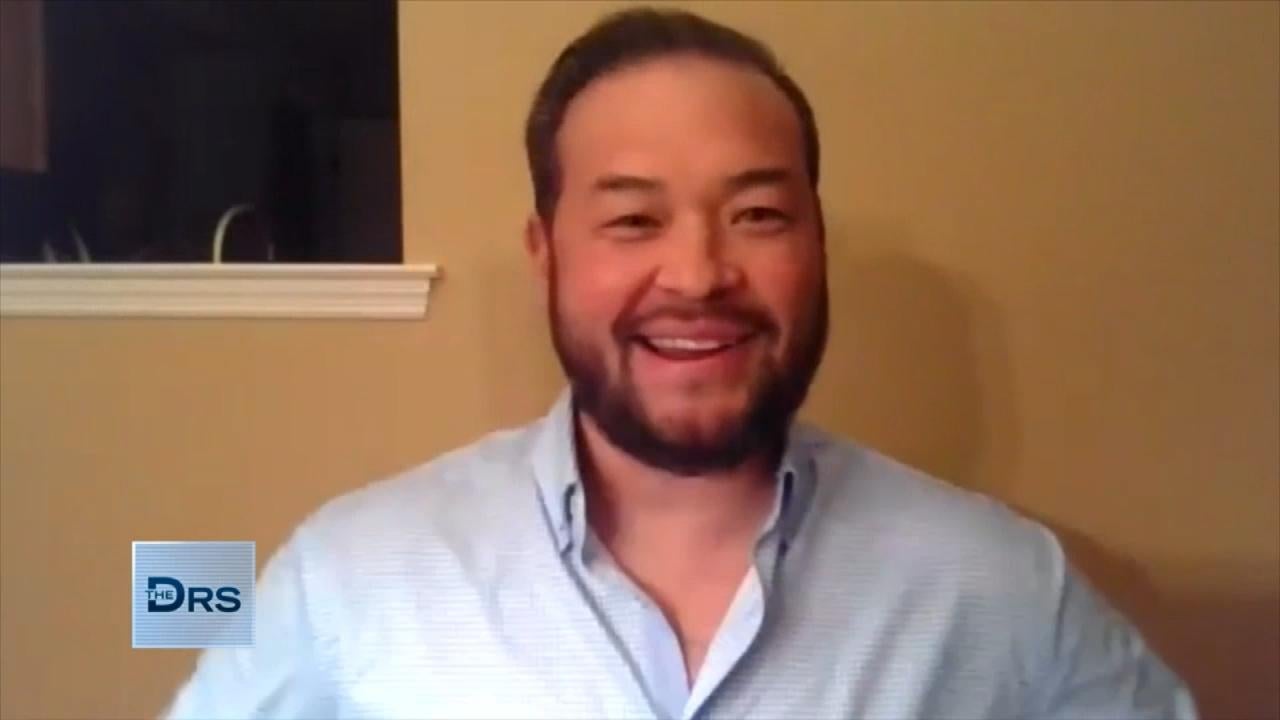 Is Reality Star Jon Gosselin Ready to Date?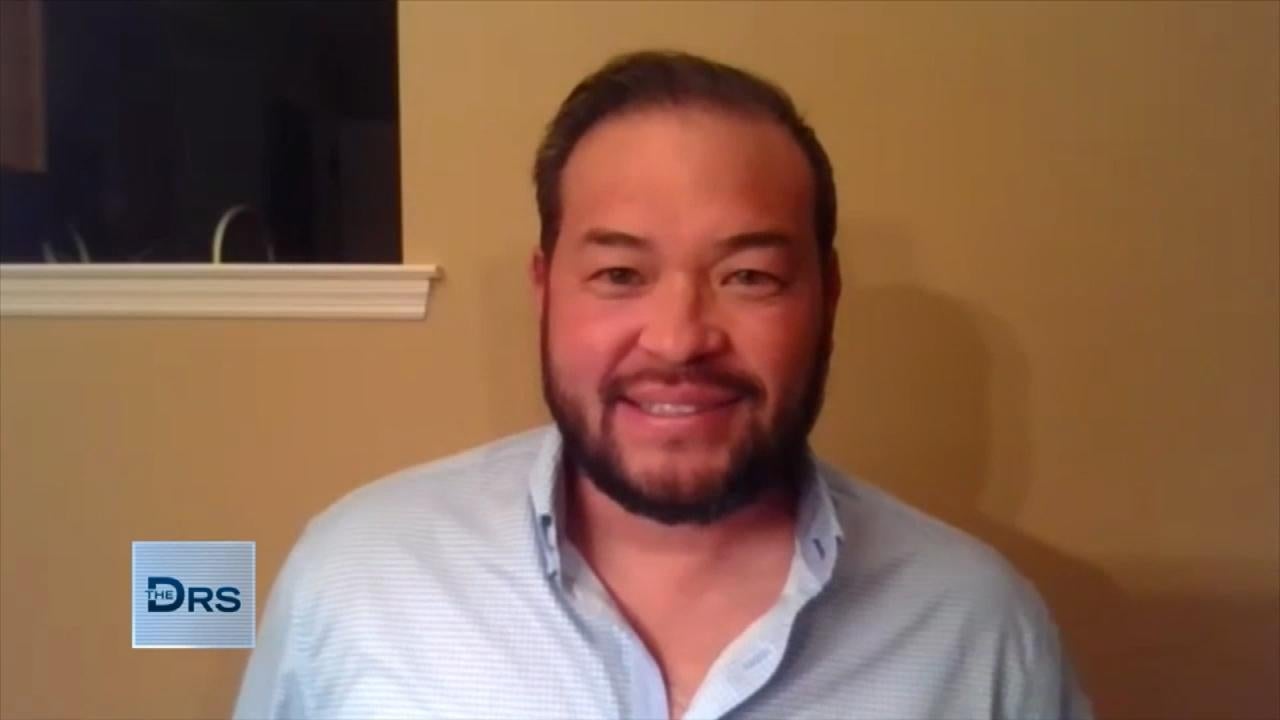 Jon Gosselin Reveals Hair Transplant Results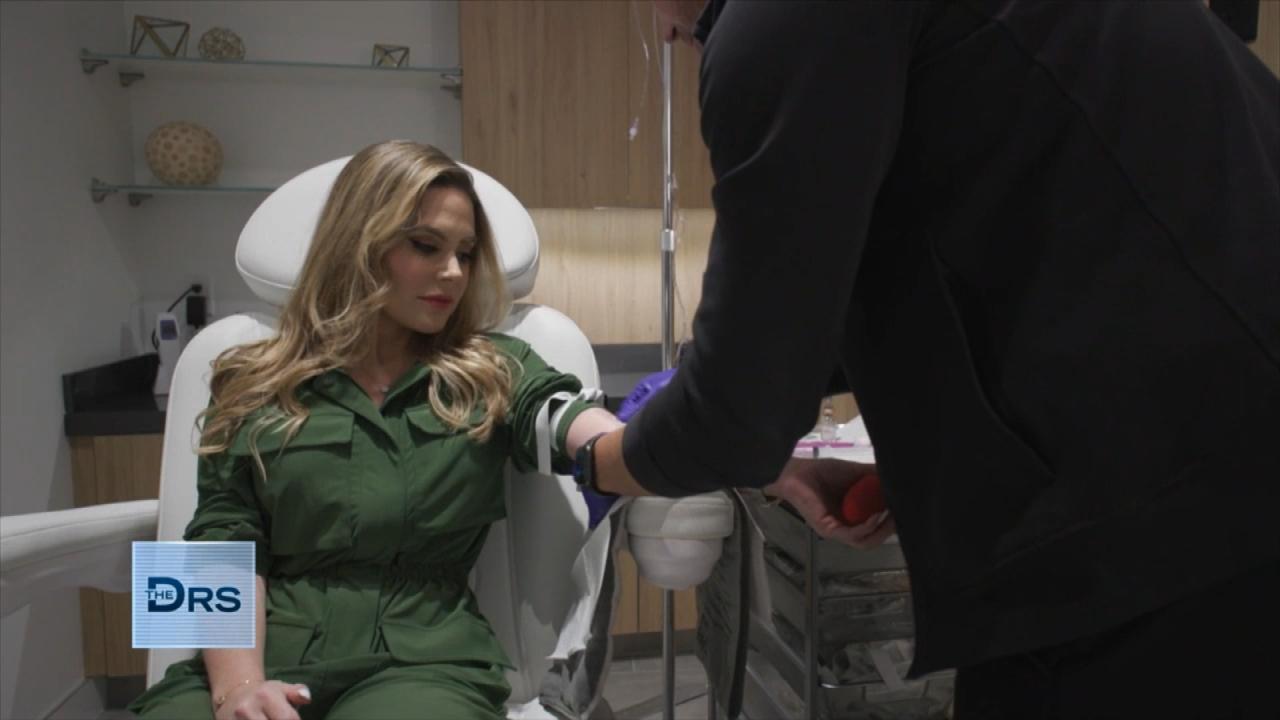 How to be the CEO of Your Own Health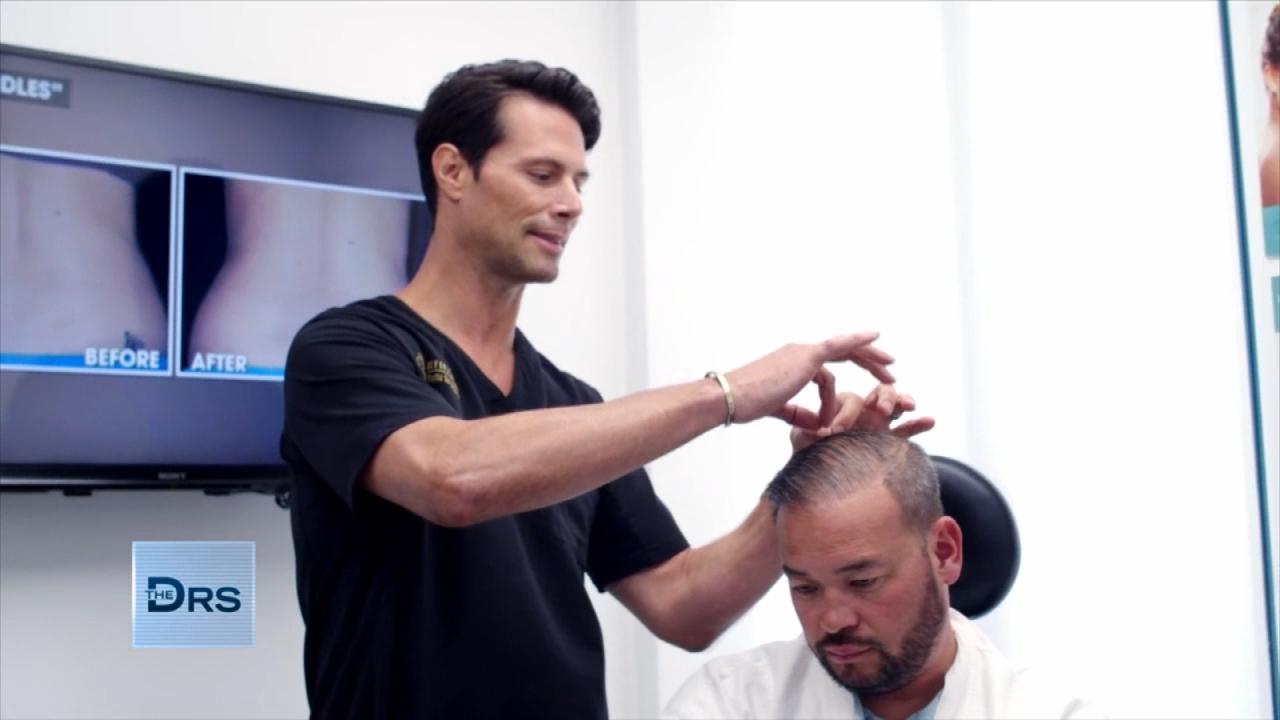 Reality Star Jon Gosselin Undergoes Hair Transplant to Boost Con…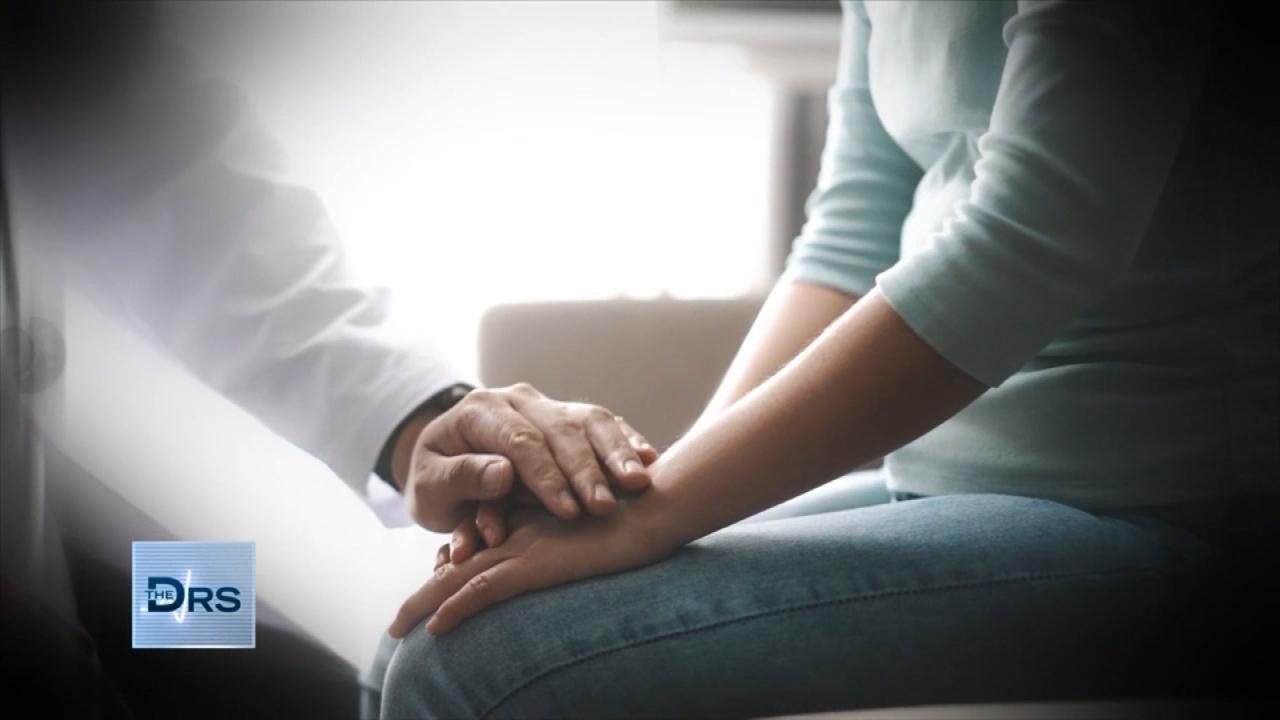 How Can You Be Proactive about Detecting Cancer?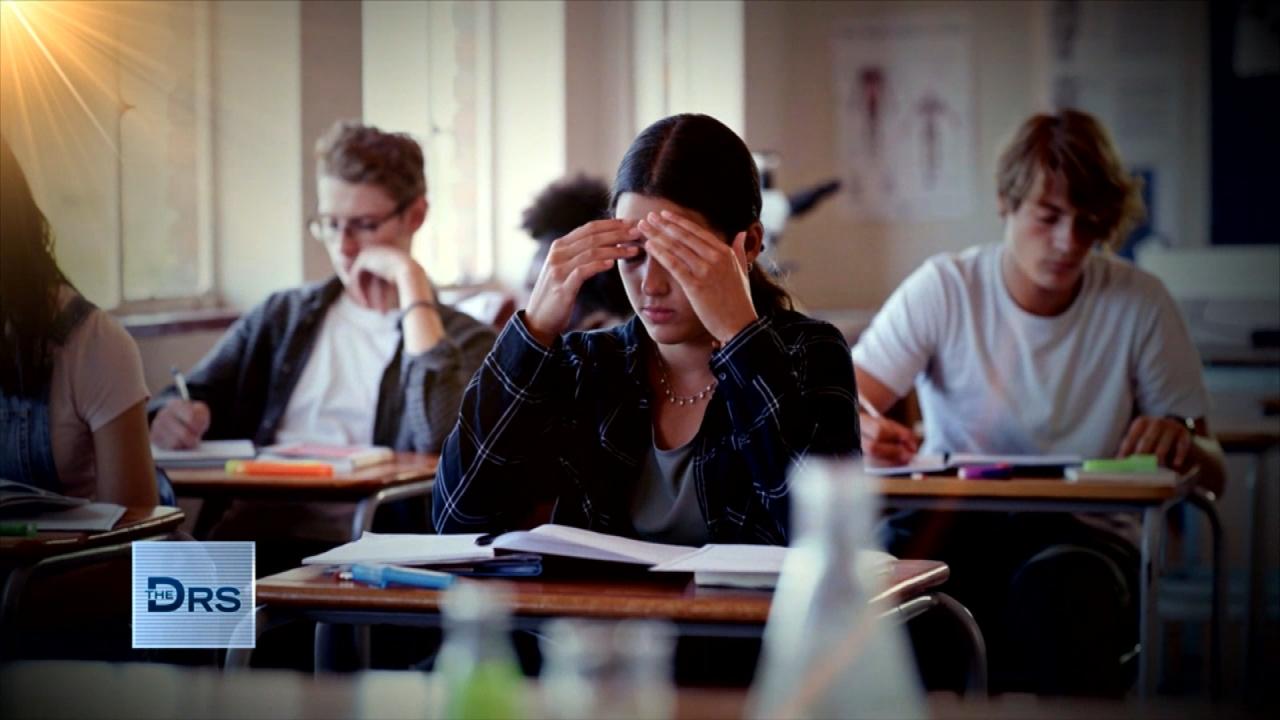 Should Kids Be Able to Take Mental Health Days?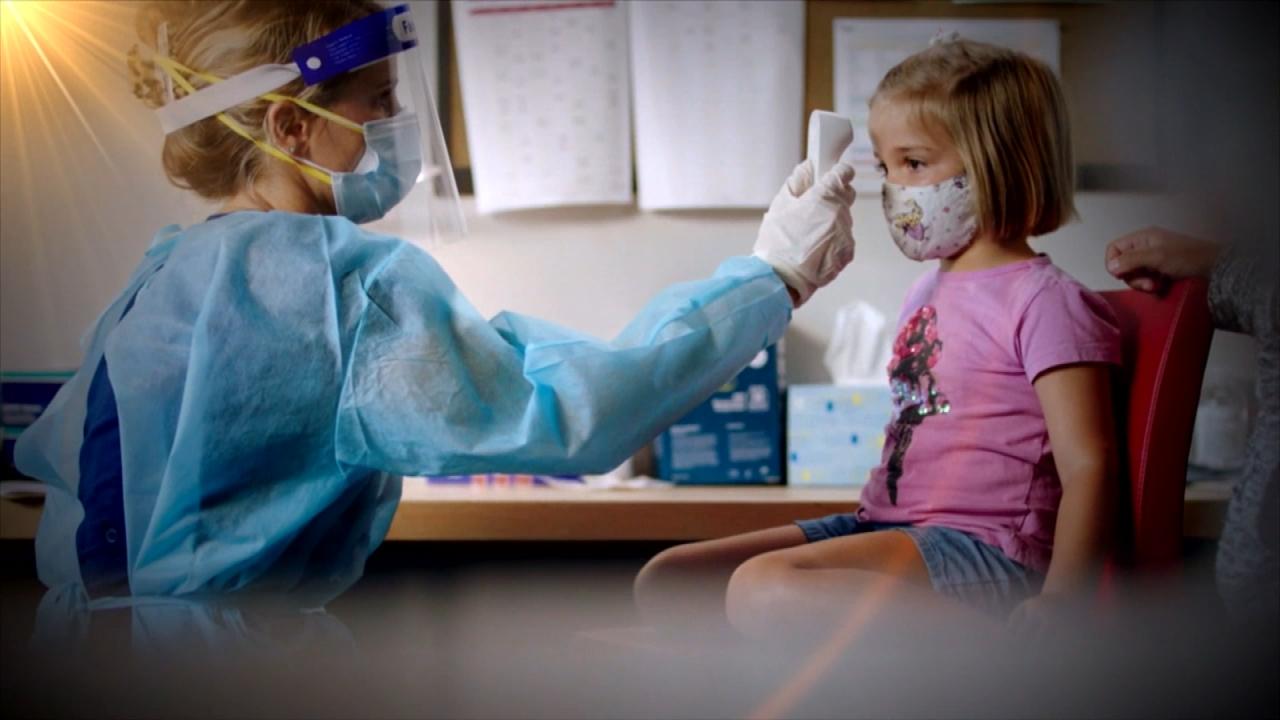 How to Talk to Your Kids about Mental Health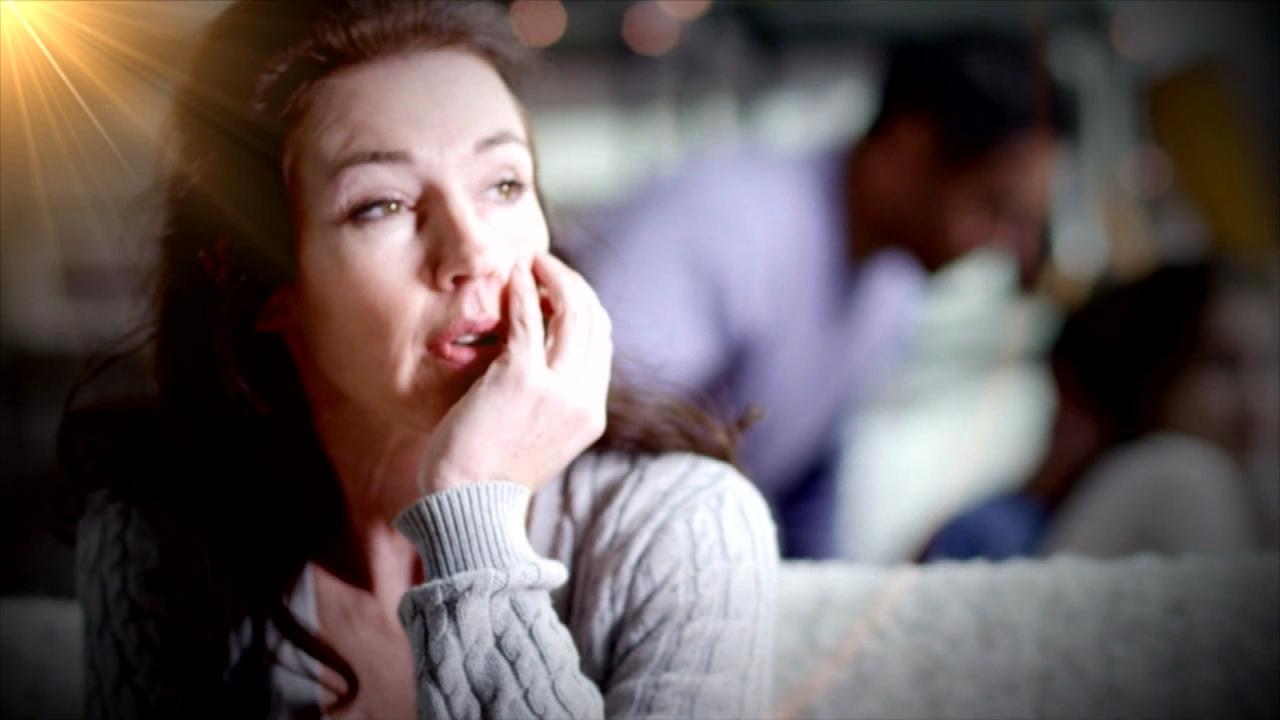 What Happens to Your Brain after Emotional Trauma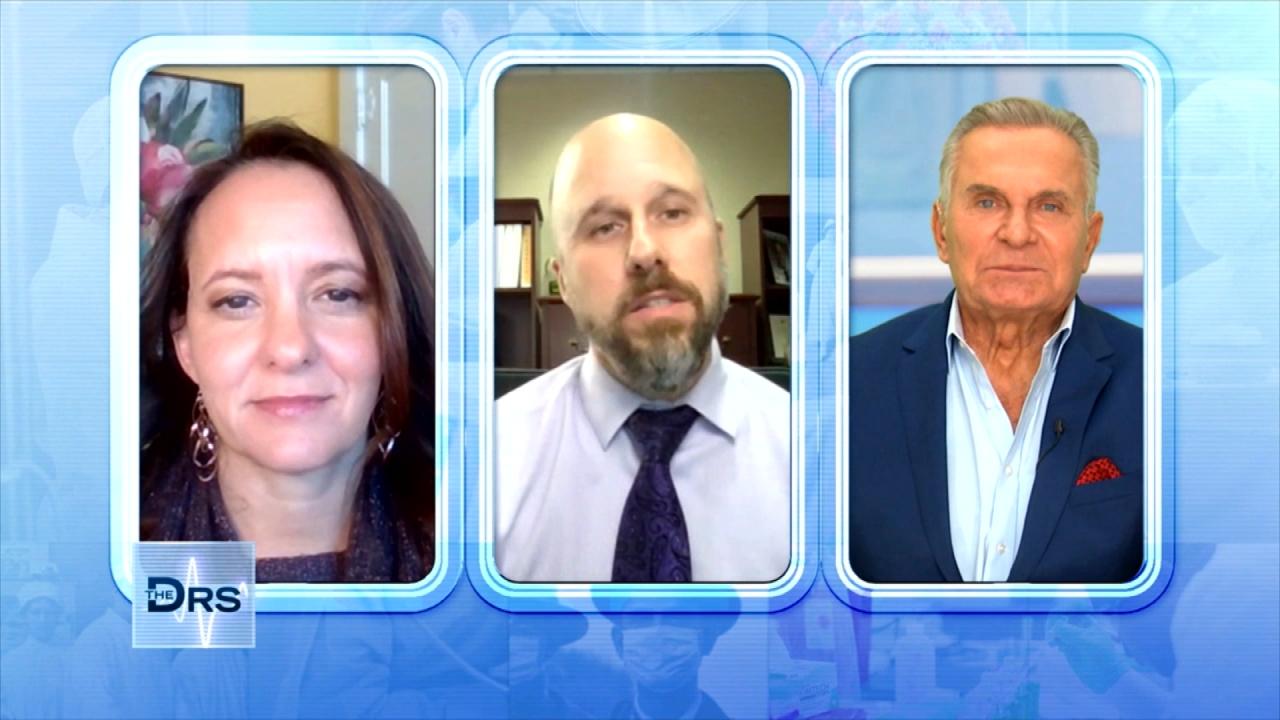 Can Student Mental Health Days Save Lives?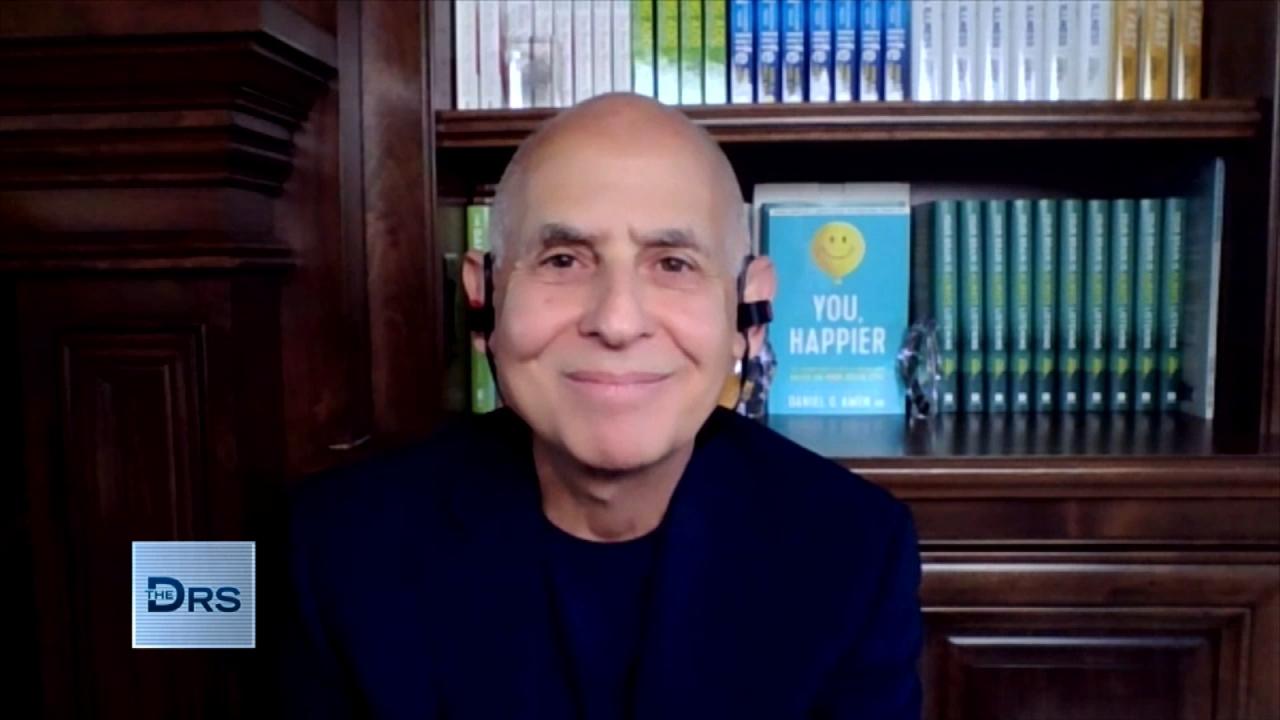 How Stress Affects the Adolescent Brain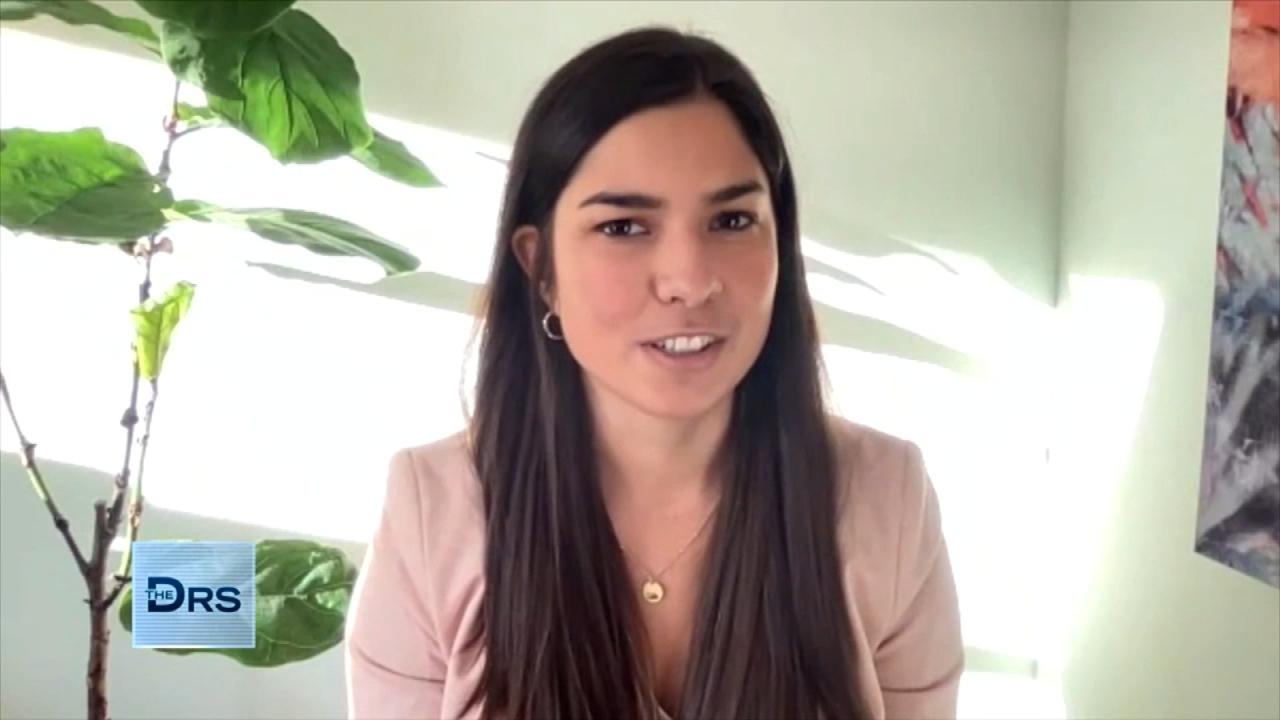 The Emotions That Fuel Procrastination!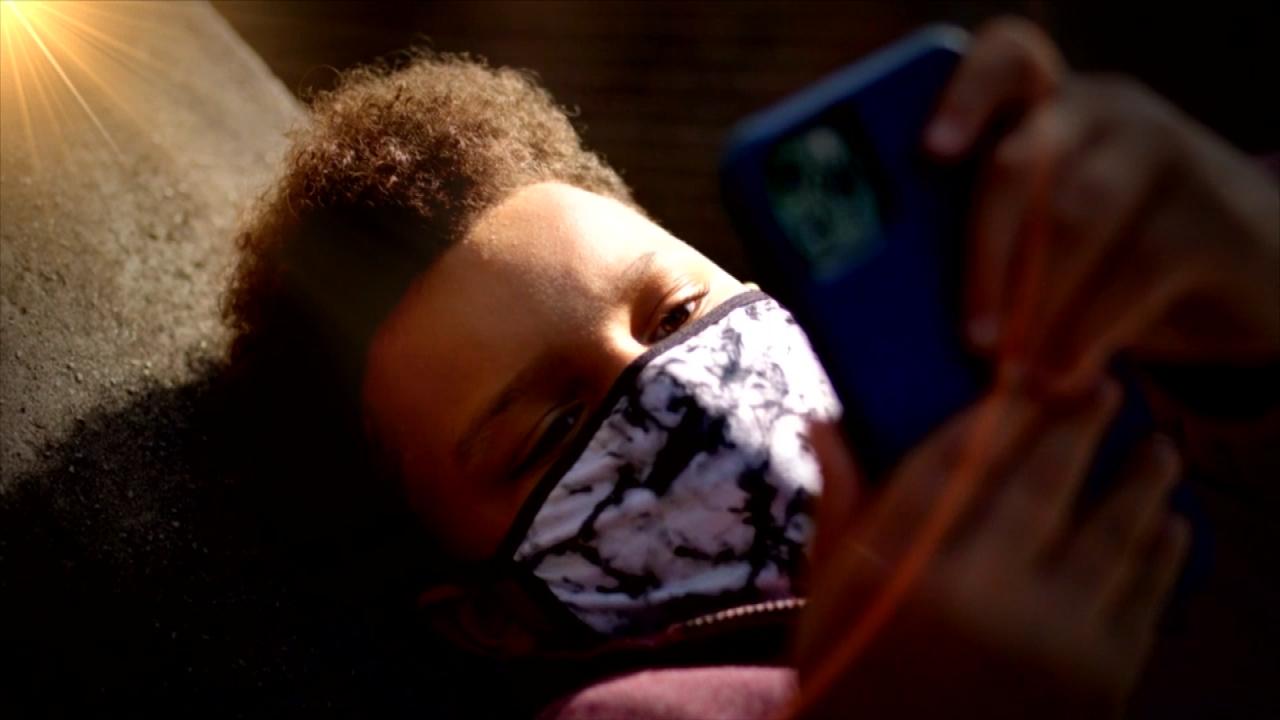 Teaching Kids to Navigate Fear and Anxiety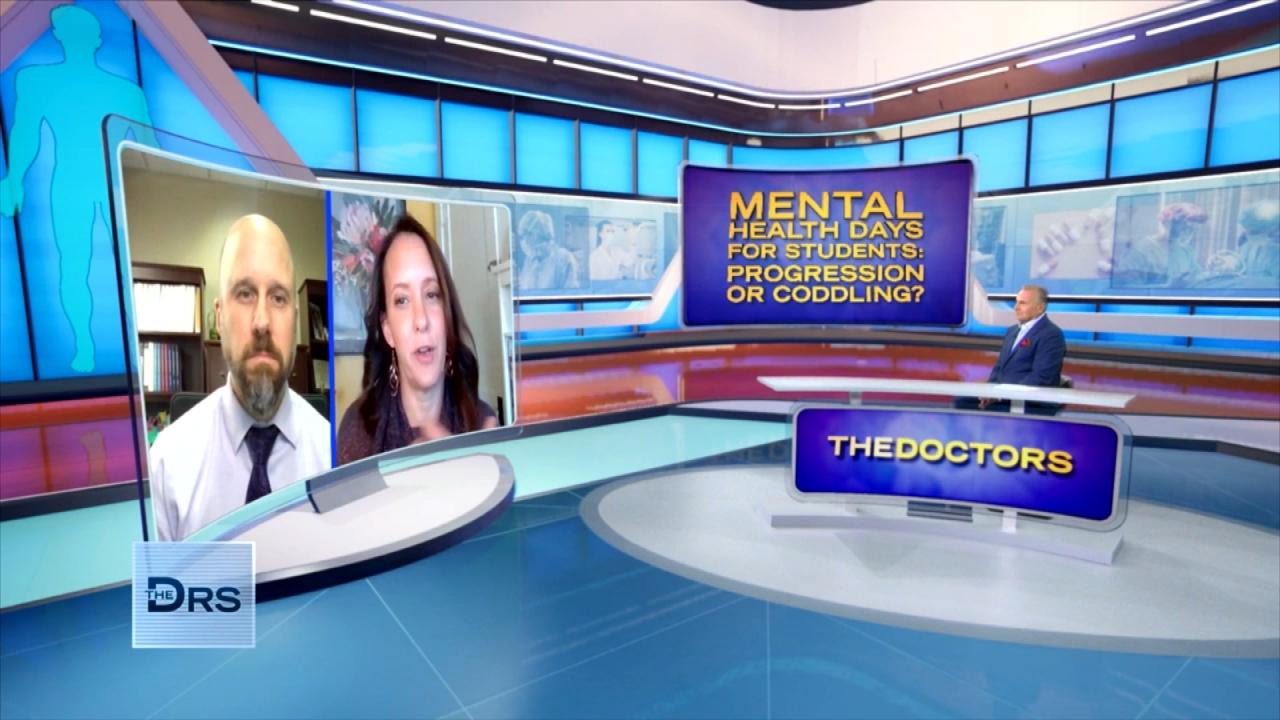 How to Support Kids' Mental Health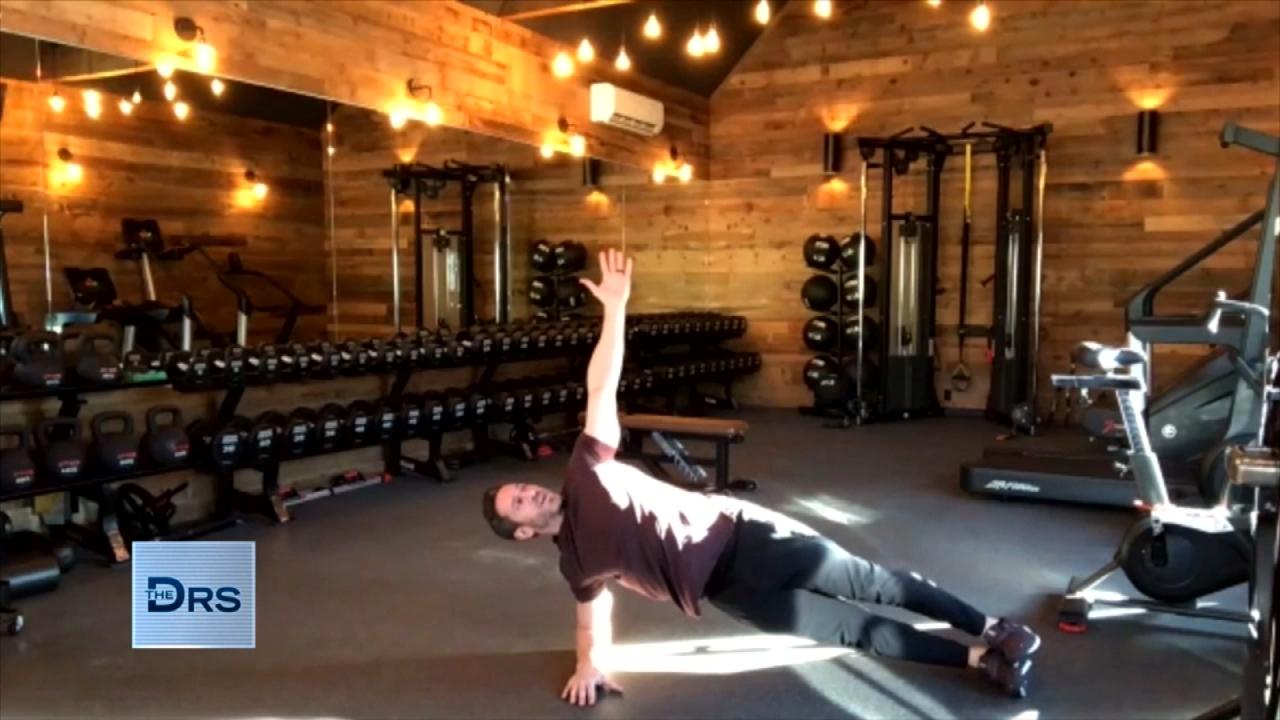 The 10-Minute Superhero Workout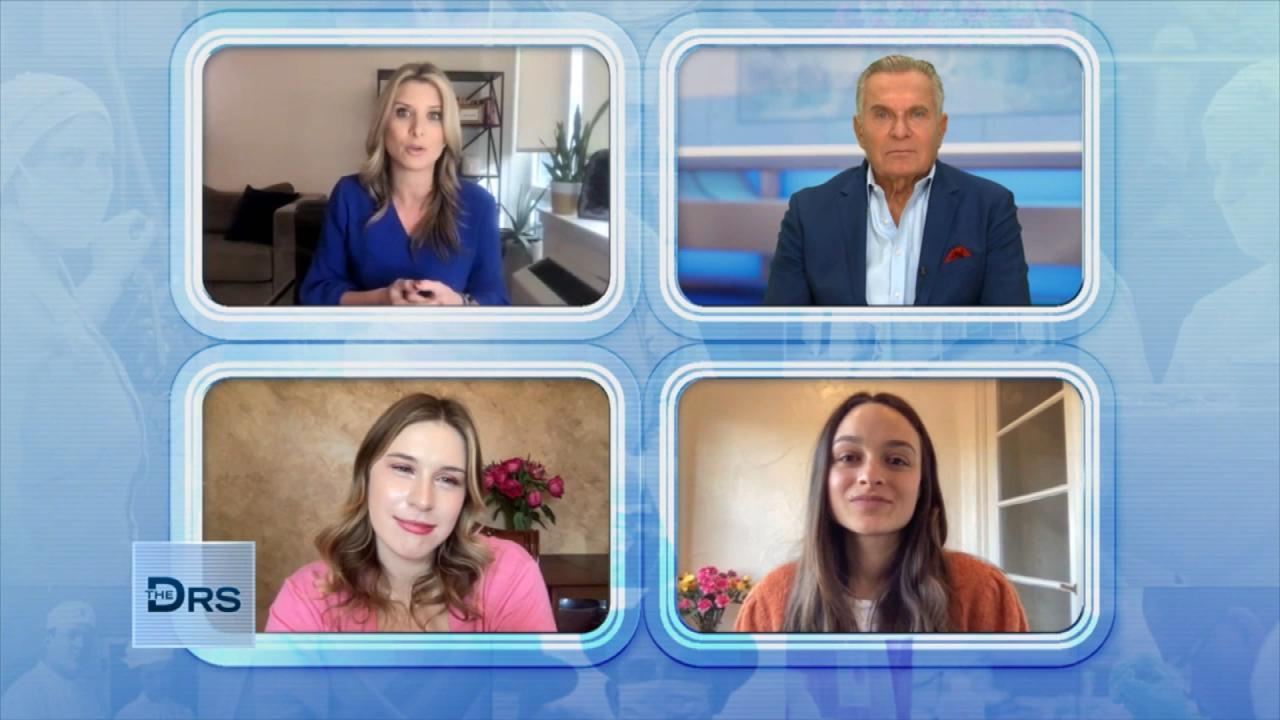 How Parents Should Approach Their Child's Weight Gain
Psychiatrist Dr. Domenick Sportelli shares that when physicians started to see that their patients were having addiction symptoms and started to push back on the 1% claim by Purdue Pharma, Purdue and the FDA termed the reaction pseudoaddiction, which you can fix by prescribing a higher dose. The Doctors reached out to the FDA for comment and they had this to say:
It has long been a priority for the FDA to respond to the opioid crisis that has devastated families and communities across the nation. We've taken critical steps to address this crisis, including encouraging the development of new and effective pain treatment therapies; expanding access to naloxone and therapies to treat substance use disorders; and working to prevent the illegal sale of opioids online. We have made important progress; however, the opioid crisis has evolved and now we face a drug overdose crisis that extends beyond one class of substances. The root causes of what is often called the opioid crisis are multifaceted and include various historical, economic, and social factors. It is clear that there is no single or simple solution. Successfully tackling these challenges will require that all facets of society work together. The FDA will continue working to use our regulatory authorities along with innovative approaches to address the many complexities contributing to the public health burden of drug misuse, abuse, overdose, and deaths.
How a Prosecutor Busted a Dirty Doctor for Overprescribing Patients OxyContin